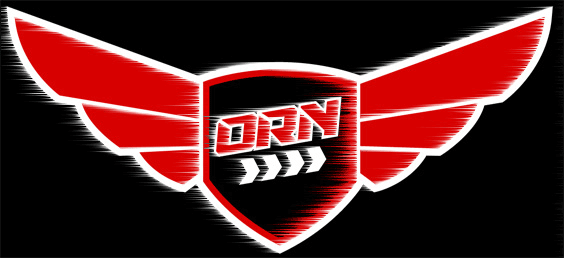 MAJOR UPCOMING ORN EVENTS
GET READY! The ORN Dirt Lifestyle Festival is COMING SOON! 
We are looking forward to a record number of Vendors this year and are Very Excited about having more Action than ever before.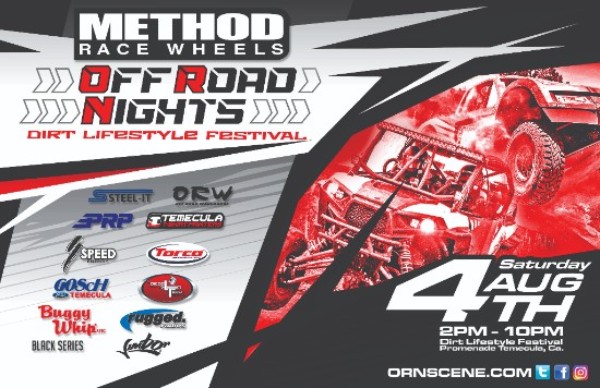 DON'T MISS this one of a kind Dirt Lifestyle Family Festival, there is something for everyone!!
*Tickets are only purchased at the gate and $10 and or adults and Kids 12 and under are FREE!
We will have Live music and Non Stop Action all day long, featuring the 4 Wheel Parts Car Crush, BMX Stunt Demos and the FITZ Army /Metal Mulisha Freestyle Team going big in front of the Coors Light main stage.
We also cant wait for this years expanded Kids Zone, ORN Car Show and the Crowning of Miss ORN 2018.
You can VOTE for your favorite Miss ORN nominees at www.facebook.com/missoffroadnights
(Still accepting Nominees)
Contact me anytime if you have any questions or need additional information.
(LIMITED Vendor and Car Show spots still available)
Hope to see you ALL there.
Cheers
Rat Sult
Event Organizer
---
ORN Dirt Lifestyle Festival (Aug 4th)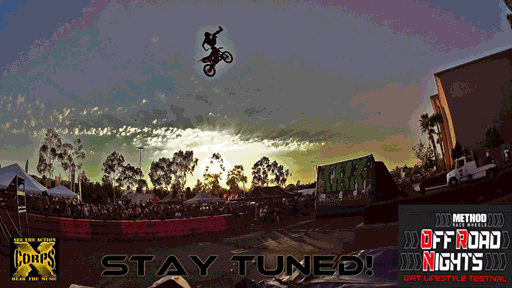 BREAKING NEWS from ORN!! 2nd Event Added for 2018. UTV Rhythm and ORN Dirt Lifestyle Fair Memorial Day May 28th at the So Cal Fairgrounds!!
In addition to the 6th annual ORN Dirt Lifestyle Festival taking place in Temecula Aug 4th, The ORN Crew is bringing you UTV RHYTHM and ORN Dirt Lifestyle Fair at the So Cal Fairgrounds on Memorial Day.
DON'T MISS The Very First UTV RHYTHM and ORN Dirt Lifestyle Fair coming up Memorial Day May 28th at the So Cal Fairgrounds, The event will feature UTV Rhythm Racing, Concerts featuring headliner "Granger Smith" and a full So Cal Carnival including Rides, Games and Food.The ORN Dirt Lifestyle Fair will also include leading Industry vendors, Displays and the UTV Pit Row Trackside. (Admission and Parking are FREE)
Also MARK YOUR CALENDARS and lock in your spot for the Biggest, Baddest OFF ROAD NIGHTS Dirt Lifestyle Festival to Ever GO Down!
ORN 2018 is taking over the Promenade Temecula once again Saturday, August 4th from 2-10pm.


The ORN Crew will be Stepping Up our game and bringing you More Vendors, Action and Family Entertainment than Ever Before!
Want to Be A Part of the ORN Dirt Lifestyle Scene this year?
Sponsorship and Vendor Opportunities are available for both events, sign up early and take advantage of the multiple event special pricing . UTV Racer registration is also Still OPEN. (Limited spots Available)
For Sponsorship or any other additional information, please call or email me anytime.
Below are all the links to any essential documents you might need; Including racer information, event overviews and exhibitor/vendor applications for both events in PDF format
PLEASE SHARE This website and help Spread The Word!
We Thank you Very Much for your support.
Cheers!
Rat Sult
 DIRT LIFESTYLE FESTIVAL

———————————————–
OFF ROAD KNIGHTS Foundation
---
 https://www.facebook.com/Miss-Off-Road-Nights-1307334689284671/