Congratulations to Miss ORN 2018 winner Angel LaPan!
Name: Angelica Lapan (Angel) 
Age: 24 
Hometown: Murrieta ,CA
Occupation: Harley Davidson Angel, Server, Promo Model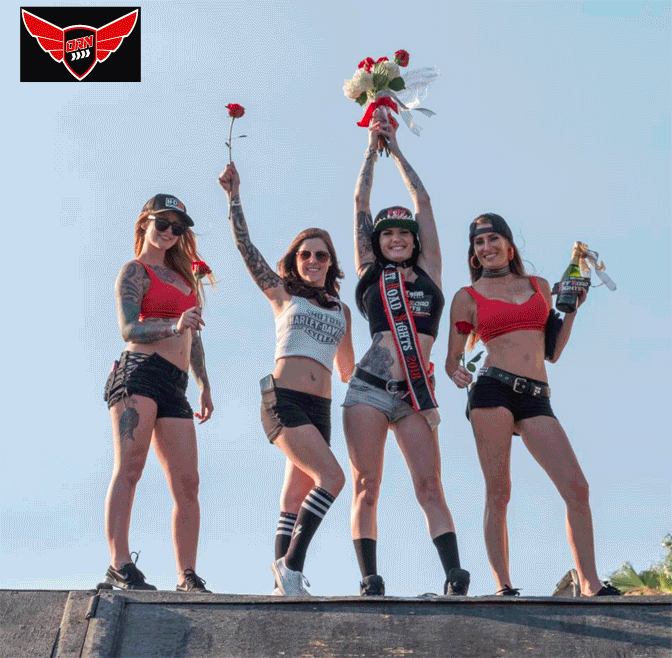 Bio: "I love shooting firearms, off-roading, riding, and camping out in the desert. I love adrenaline rushes, and anything loud and fast that makes you feel free.
I love how the off-road community brings people together simply by sharing a love for off-road. My sons name is Racin and I want to raise him as a desert boy as well and share that love with him".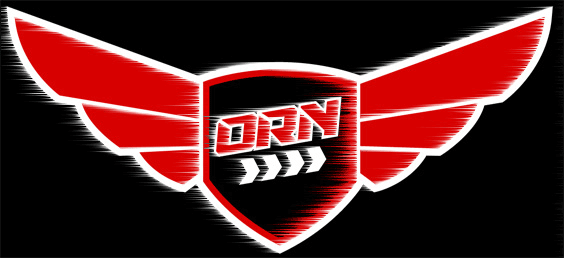 Miss Off Road Nights 2017 Breana Root!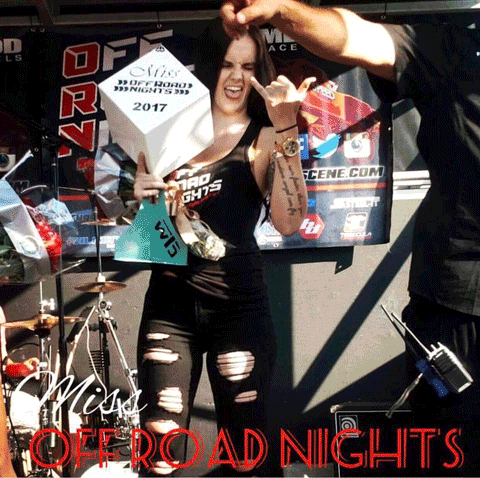 Miss OFFROAD NIGHTS Contestants: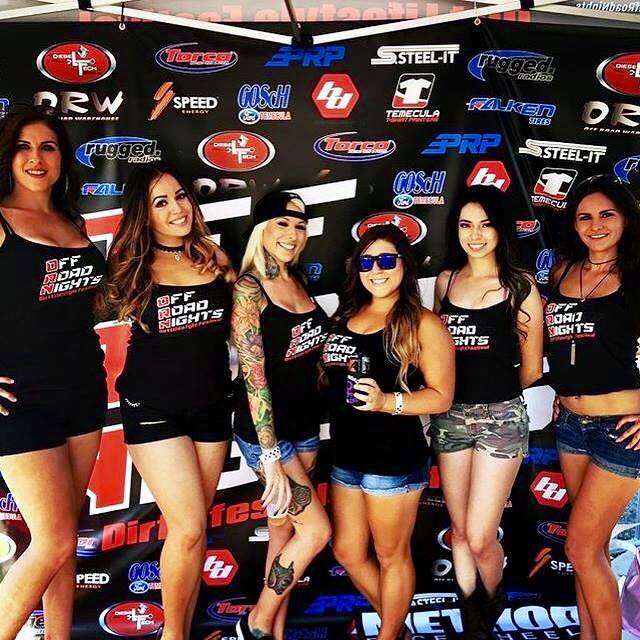 Emily Schroeder, Symphony Ariosta, Amber Kidd, Kaisa Marie Gutierrez, Kaisa Marie Gutierrez and Sabrina Penn.
We want to introduce to you MISS ORN 2016 Journee Richardson!!!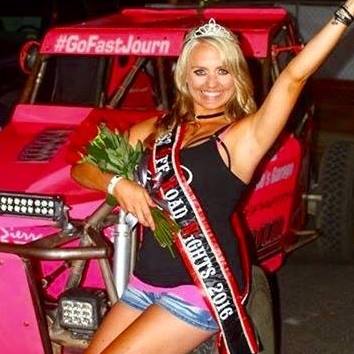 It was a packed house of thousands there to witness the crowning.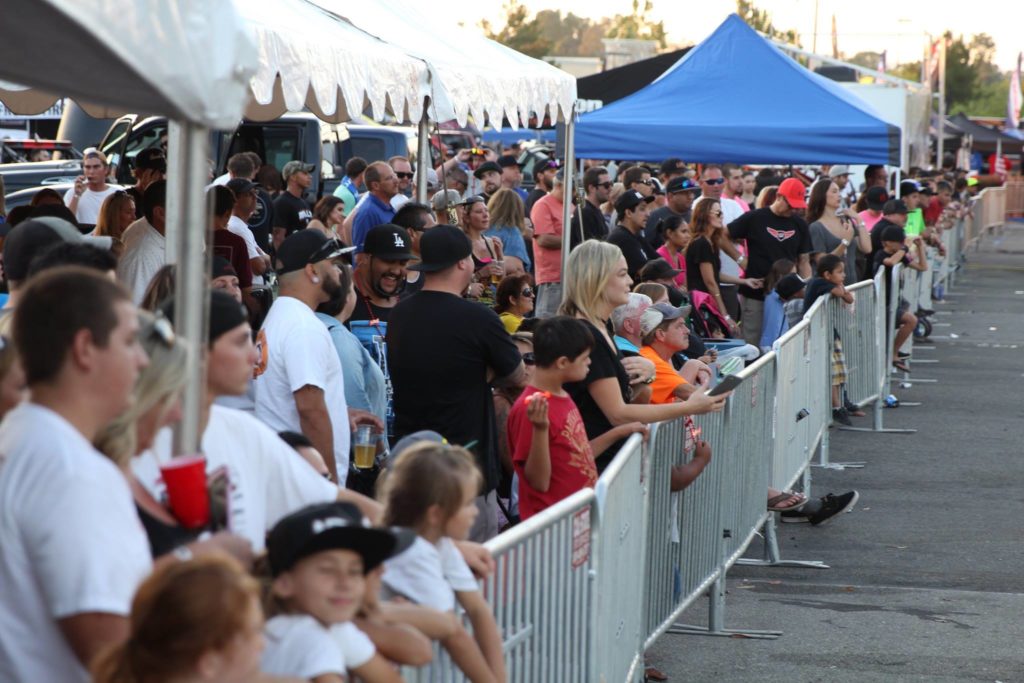 And the winner is…Journee Richardson!!!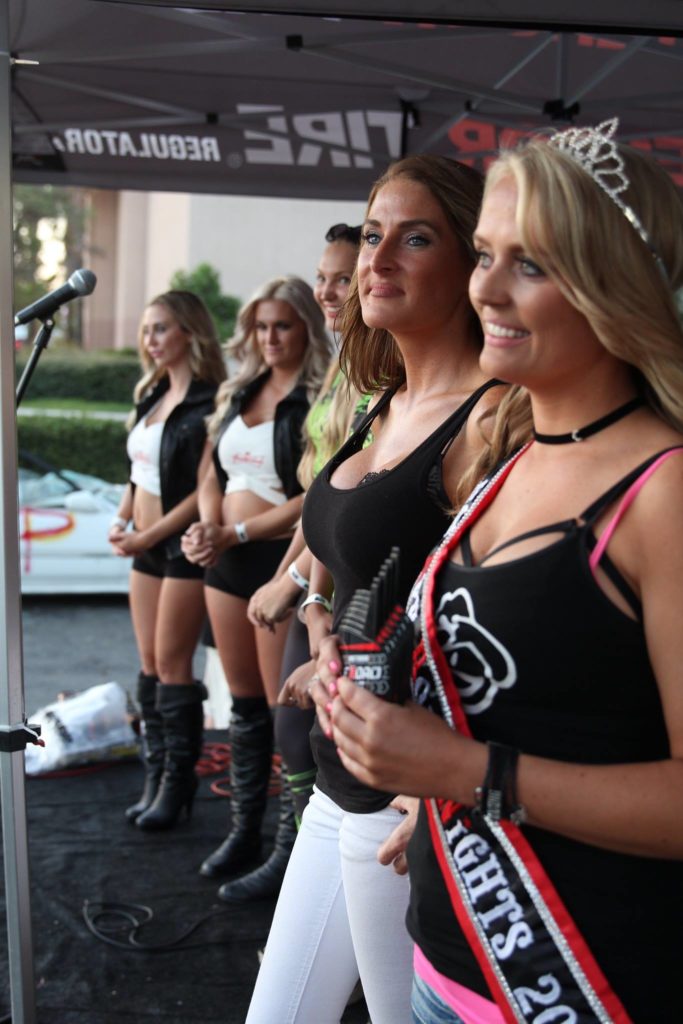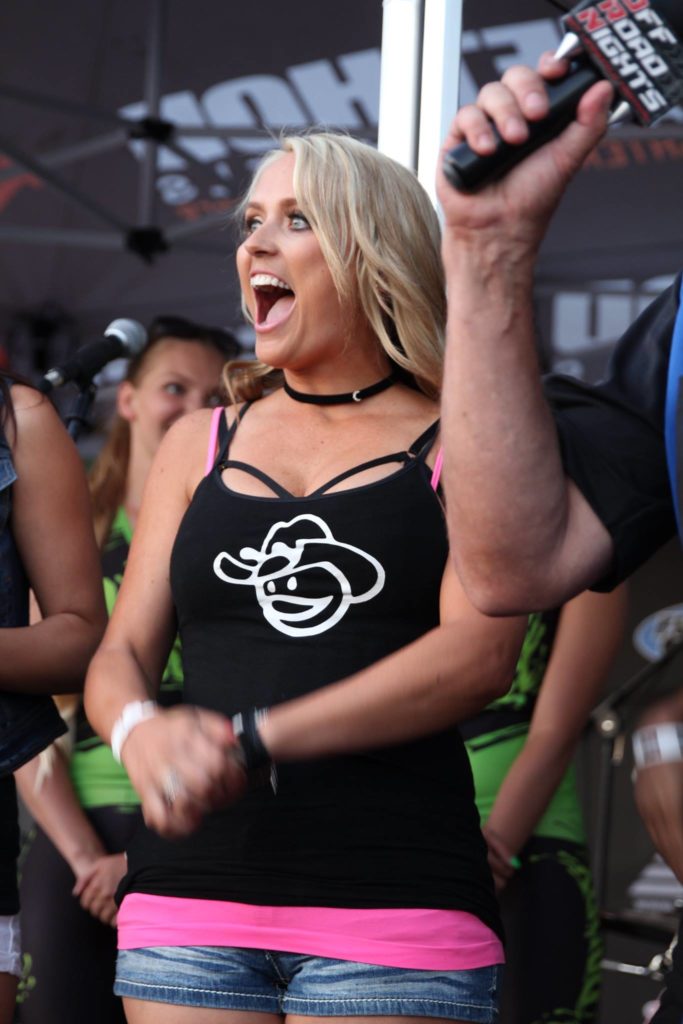 Look for Journee and her pink racer Princess Dianna at a race near you!!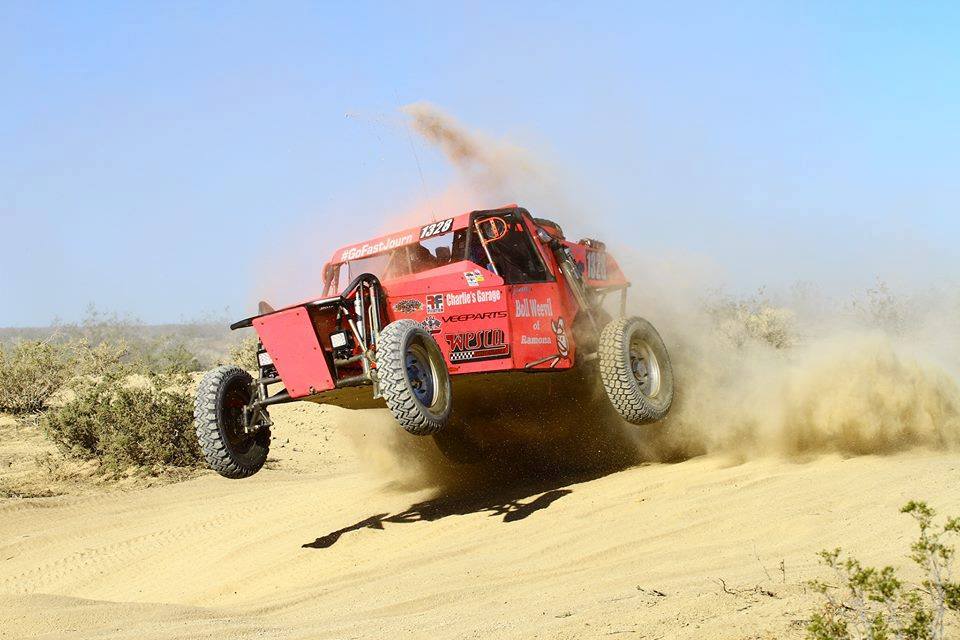 CONGRATULATIONS Journee!! We thank you for representing the woman of off road.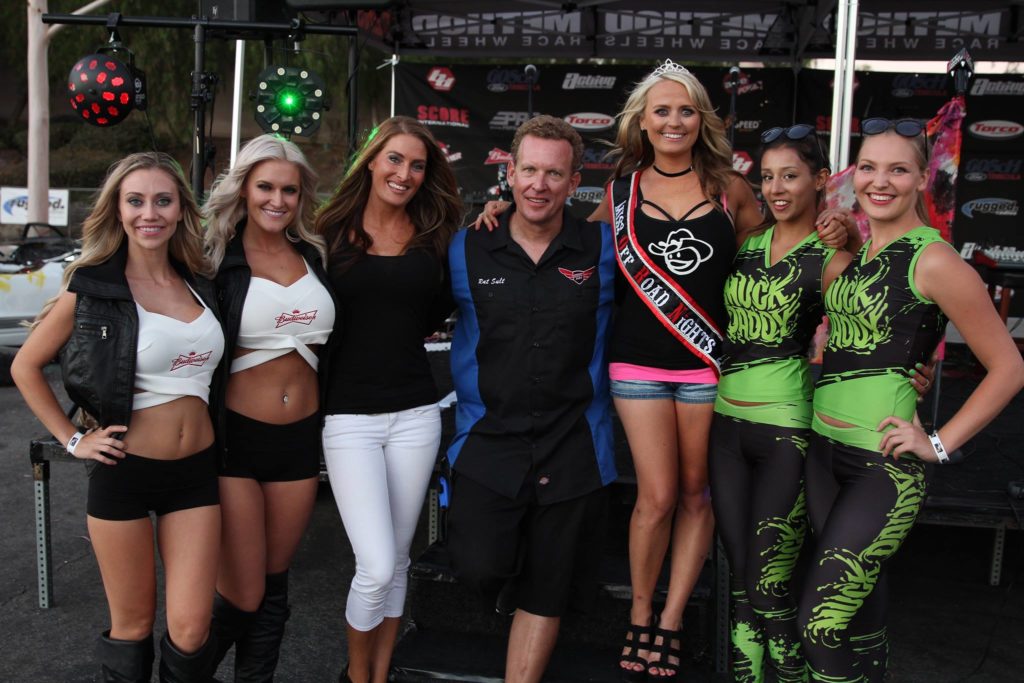 See ya in the DIRT!!
---
Miss ORN Profiles
http://facebook.com/missoffroadnights