Miss OFFROAD NIGHTS 2019 JENNA PIERCE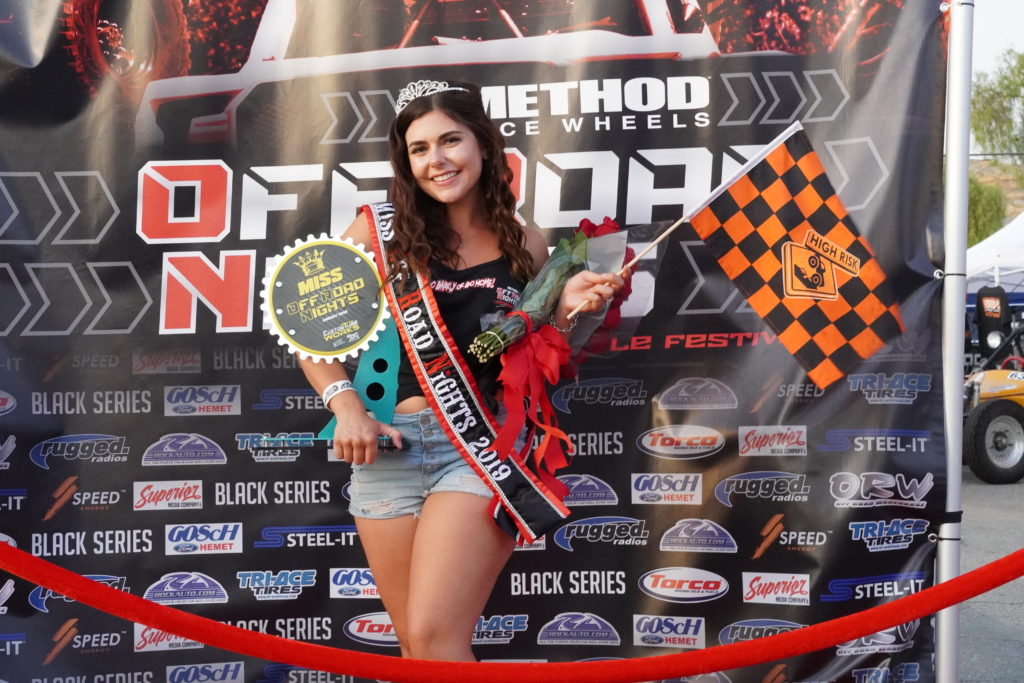 Bio Miss ORN 2019 – Jenna Pierce – 22 years old – From San Diego – ICU nurse. During the summer I enjoy going to the river with my boyfriend and our jet boat, and during the winter it's all about desert season and riding my dirt bike! I've helped my boyfriend rebuild our last 2 boat motors as well as his pit bike motor. This year I also challenged myself to start welding. I primarily tig weld, but I can mig as well. Once my welds are better, I'm going to assist my boyfriend with the roll cage for our ranger. I love everything off road.
---
---
Congratulations to Miss ORN 2018 winner Angel LaPan!
Name: Angelica Lapan (Angel) 
Age: 24 
Hometown: Murrieta ,CA
Occupation: Harley Davidson Angel, Server, Promo Model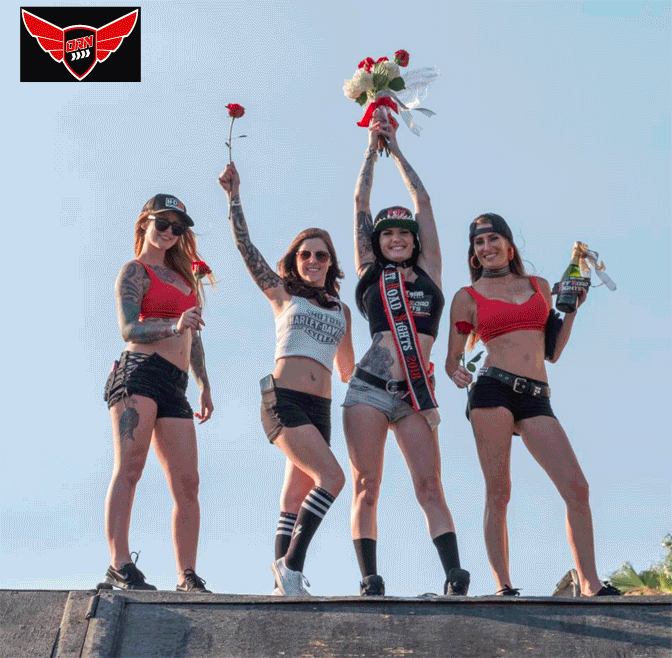 Bio: "I love shooting firearms, off-roading, riding, and camping out in the desert. I love adrenaline rushes, and anything loud and fast that makes you feel free.
I love how the off-road community brings people together simply by sharing a love for off-road. My sons name is Racin and I want to raise him as a desert boy as well and share that love with him".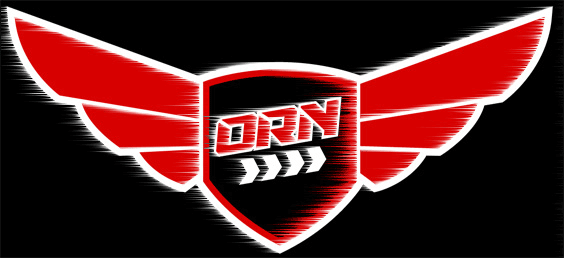 Miss Off Road Nights 2017 Breana Root!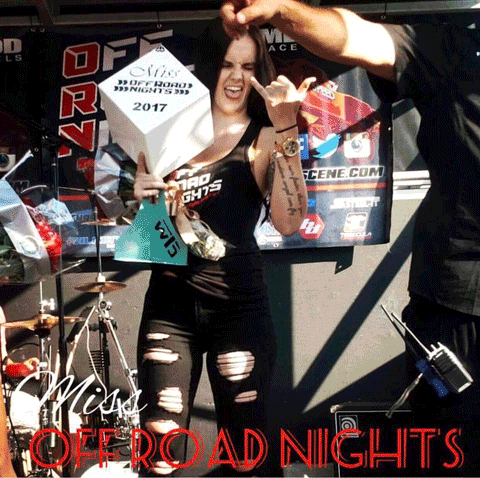 Miss OFFROAD NIGHTS Contestants: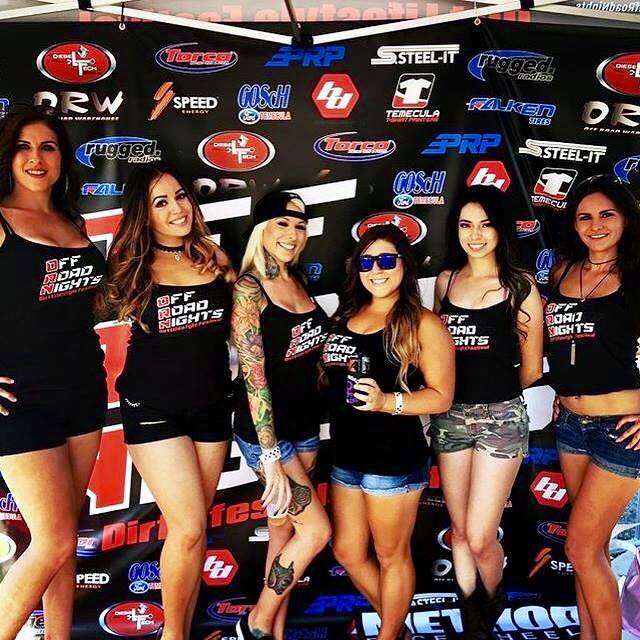 Emily Schroeder, Symphony Ariosta, Amber Kidd, Kaisa Marie Gutierrez, Kaisa Marie Gutierrez and Sabrina Penn.
We want to introduce to you MISS ORN 2016 Journee Richardson!!!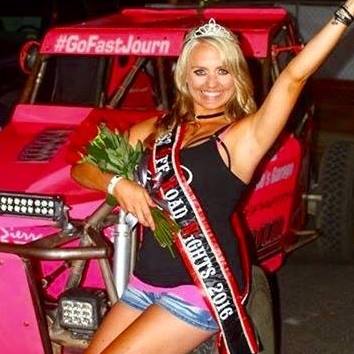 It was a packed house of thousands there to witness the crowning.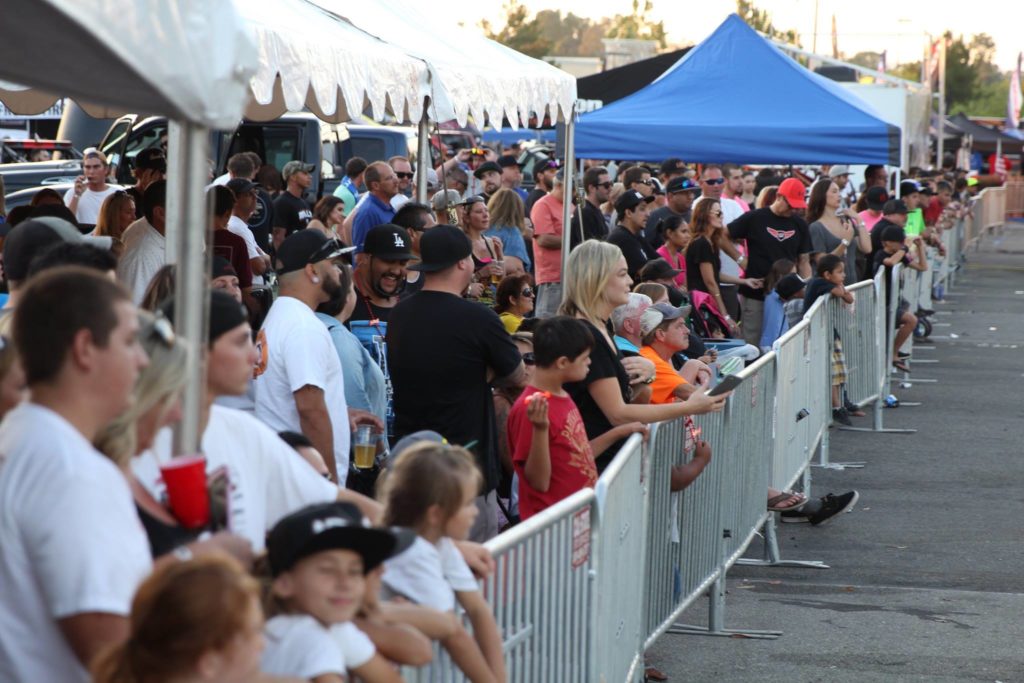 And the winner is…Journee Richardson!!!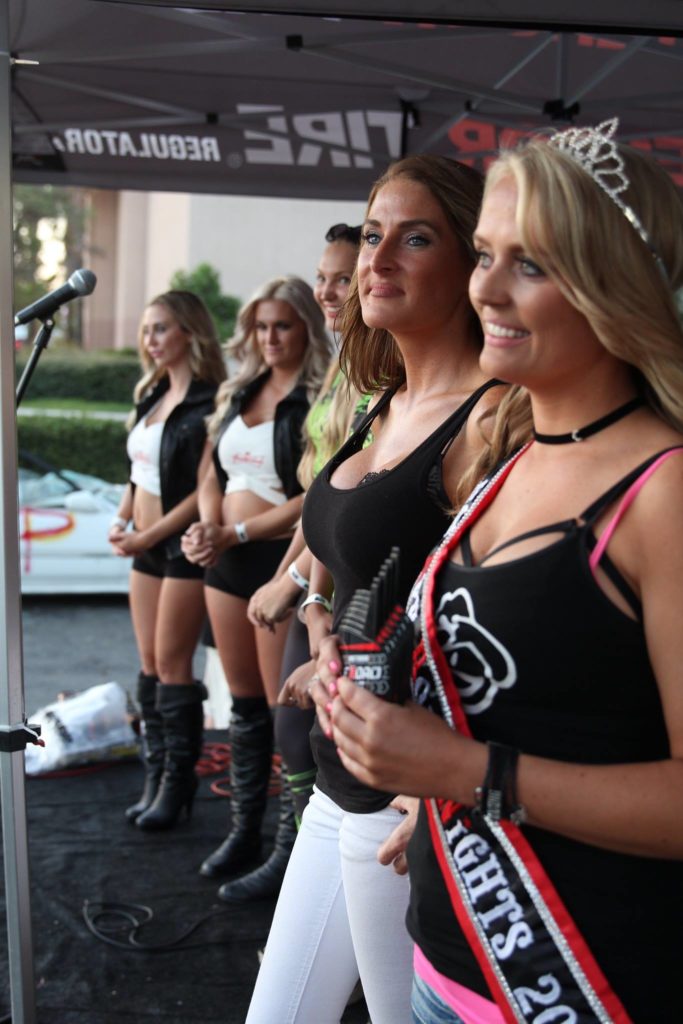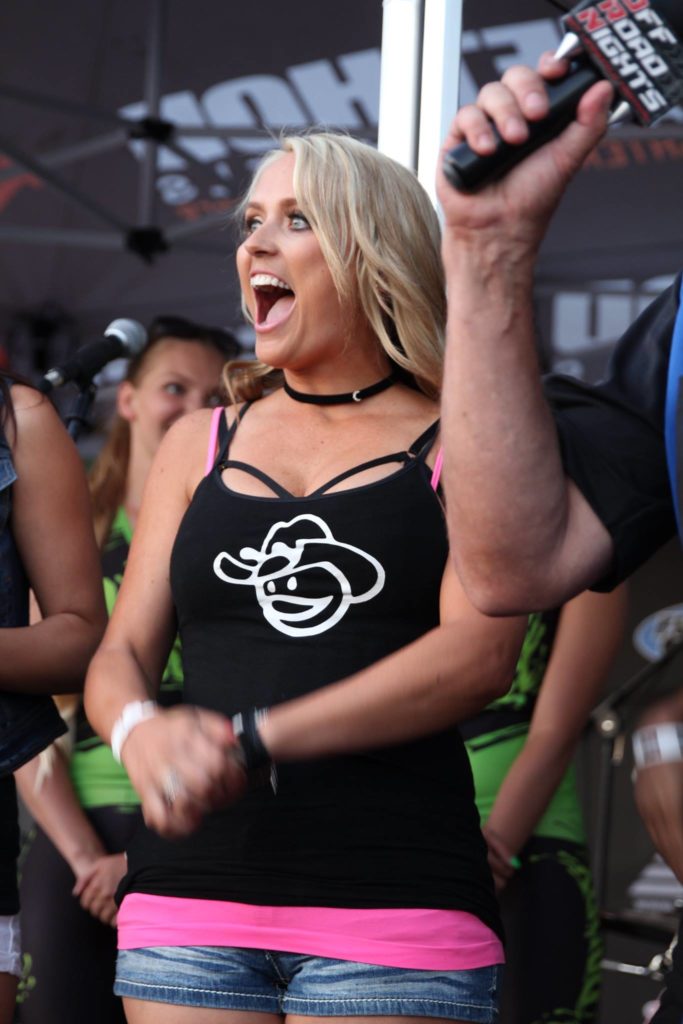 Look for Journee and her pink racer Princess Dianna at a race near you!!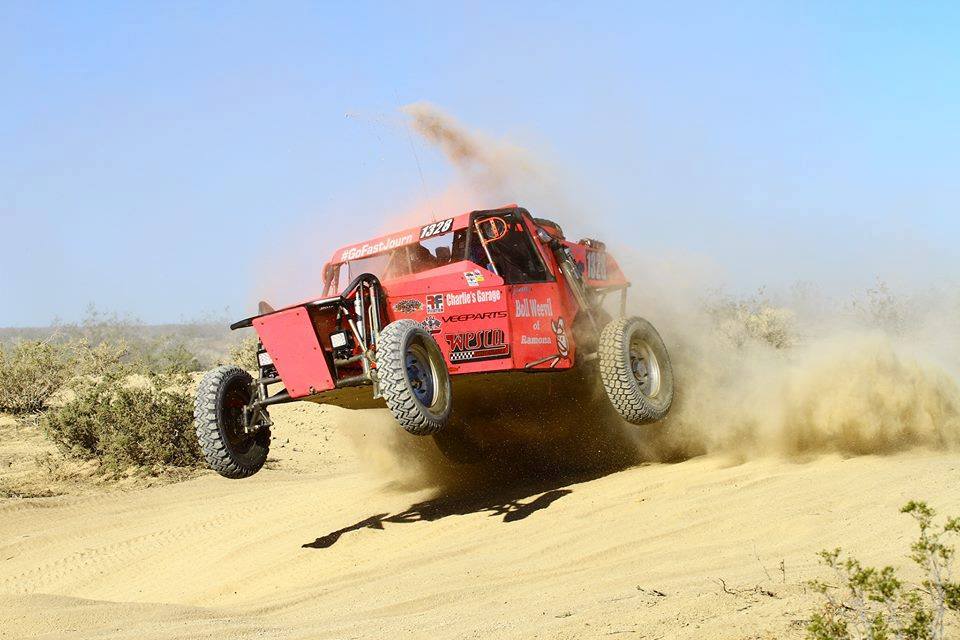 CONGRATULATIONS Journee!! We thank you for representing the woman of off road.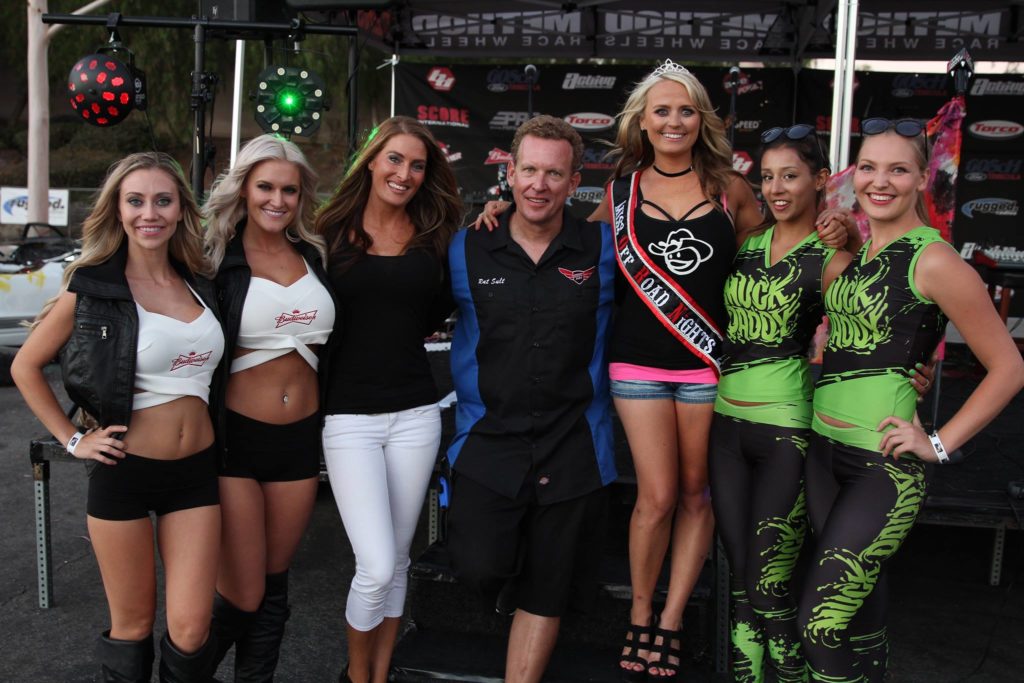 See ya in the DIRT!!
---
Miss ORN Profiles
http://facebook.com/missoffroadnights