REGISTRATION CLOSED FOR THE WESTFIELD ESCONDIDO ORN 2021!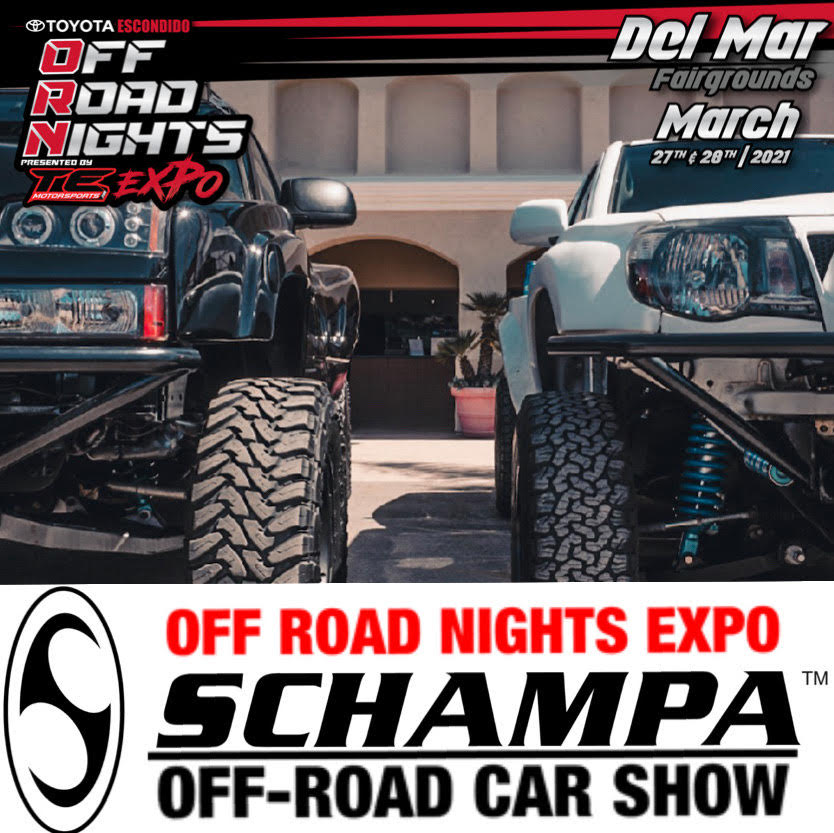 "GET YOUR RIDE IN THE SHOW"
.
The SCHAMPA ORN Car Show offers a unique opportunity for you to show off your sweet rides and take part in the ORN Expo.
The show will feature everything off-road, from home built daily drivers to some industry leading custom builds, all competing for one of 12 coveted ORN Car Show Awards!
.

RESERVE YOUR SPOT TODAY
(limited availability)
.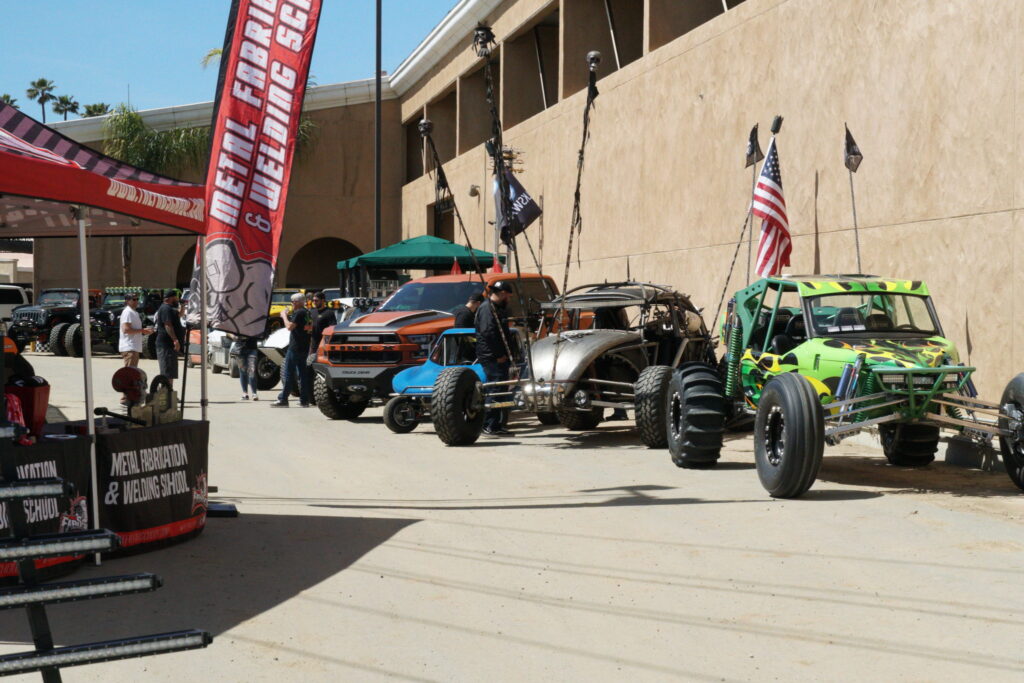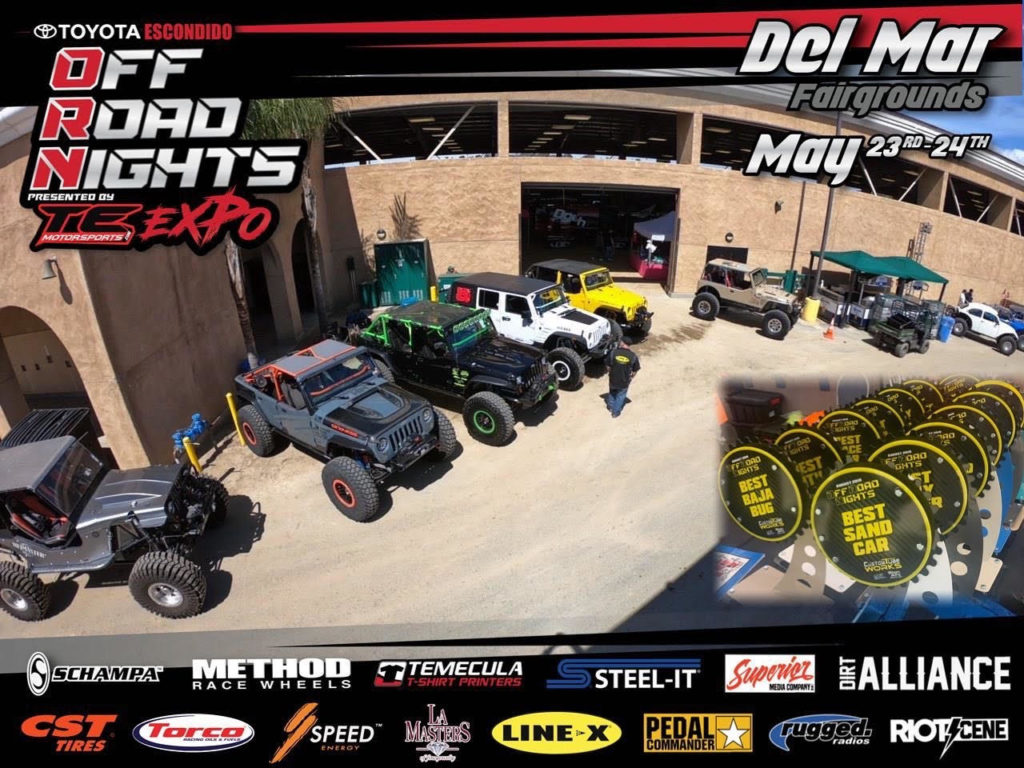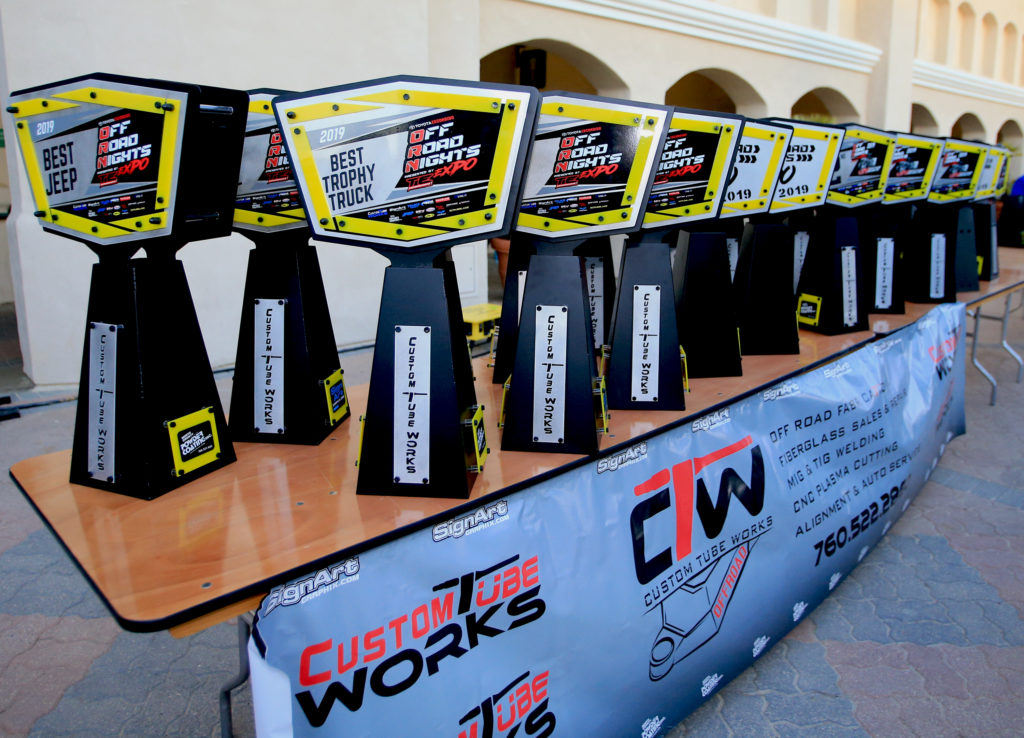 .
ORN EXPO GATES OPEN
Saturday 9/12 11AM-7PM – Sunday 9/13 9AM-5PM
TICKETS AVAILABLE NOW – Tickets include access to Expo, Races and Concerts!
.