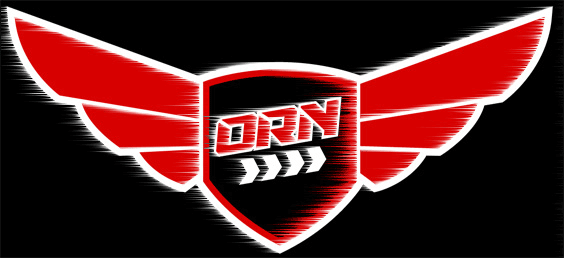 MAJOR UPCOMING ORN EVENTS
ORN EXPO Press Release
The first ORN Dirt Lifestyle EXPO is taking place at the Del Mar Fairgrounds Saturday, March 23rd from 12-8pm.
This will be the largest dirt lifestyle expo to ever happen in San Diego. The expo will include hundreds of Vendors, Exhibits and Displays. It will also feature UTV Rhythm Racing, UTV Freestyle, Quad Racing and Jump Champs Truck Racing in the arena.

Want to Be A Part of The ORN EXPO?
Sponsorship and Vendor/Exhibitor Opportunities are available. 
Below are the links to any essential documents you might need; Event overview, exhibitor/vendor, car
show and racing applications in PDF format.
For sponsorship or additional information please call or email me anytime.
Cheers,
Rat Sult
ORN EXPO Event Overview:
Need more information on the ORN EXPO?
Click the link below and download the event overview form.
Download ORN EXPO Overview Doc.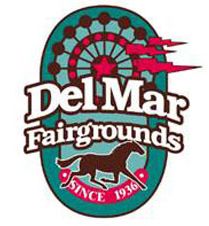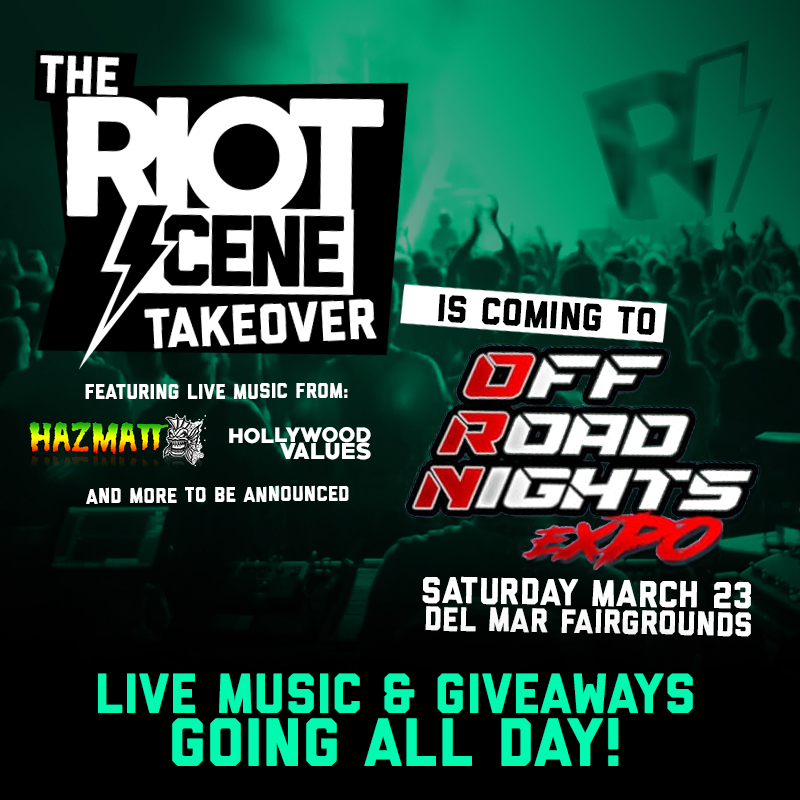 The ORN EXPO Stands as the ultimate action sports-inspired Dirt Lifestyle Expo featuring  vendors, exhibits and displays, along with Off Road Racing all day long.
The event fully cultivates each of its core disciplines, from desert racing and UTV's, to rock crawling, adventure vehicles, Jeeps and More.
There is something for the whole Family!

_______________________________
Vendor/Exhibitor Registration:
Want to become a ORN EXPO vendor or exhibitor?
Click the link below and download the vendor/exhibitor registration form.
Download EXPO vendor/exhibitor registration Doc.

_______________________________
UTV Rhythm Race: (Racing All Day)
* The UTVRR will be head to head UTV bracket racing
* The Rhythm race will also feature the Quad Rhythm Shootout (ATV Racing)
* The UTVRR will be held in the Del Mar Arena
* UTVR racer rules/info
Limited race entries available
Download UTVR racer registration Doc.
Download UTVR racer rules Doc.
_______________________________
Jump Champs Truck Racing: (Racing All Day)
* The Jump Champs race will be short course time trials
* The Jump Champs Truck racing will held be in the Del Mar Arena
* Registration info coming soon
_
_______________________________
ORN Car Show:
Want to display your ride in the ORN Car Show?
Click the link below for the ORN Car Show registration form.
Download ORN car show registration Doc.

_______________________________
ORN Contact info:
Rat Sult
ORN Event Director/President
PHONE: (760) 533-9380 (Mobile / Text)
EMAIL: RatSult@gmail.com
SOCIAL: Facebook / Twitter  / Instagram
WEBSITE: ORNscene.com
OUR MAILING ADDRESS:
ASULT Productions
27315 Jefferson Avenue, Suit J-122
Temecula, CA 92590
_______________________________