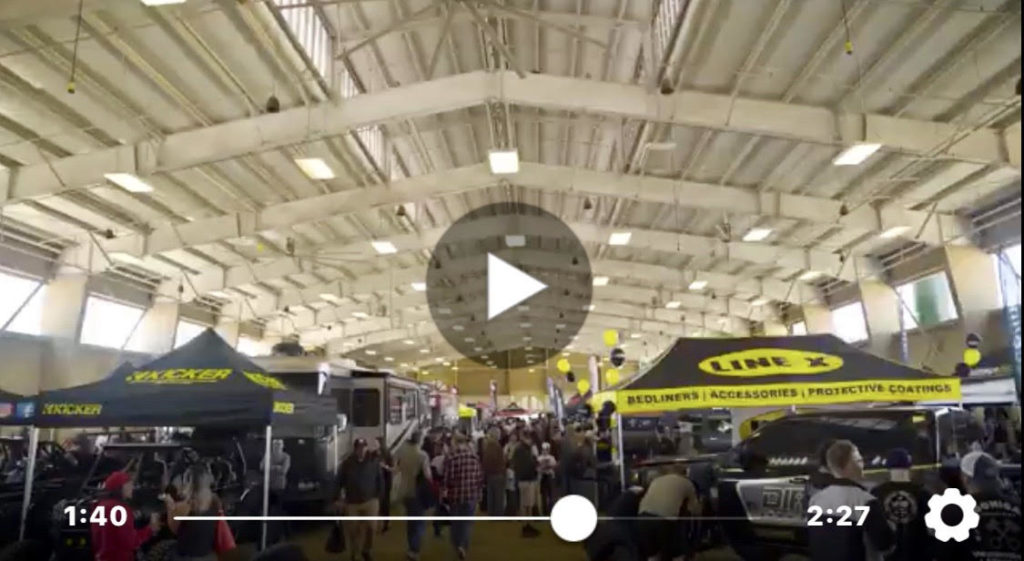 ORN Event NEW Videos and Photos –

 Xcorps Action Sports and Music TV along with ASULT Productions Presents "ORN EXPO" part 1 VIDEO – Stay Tuned!
XCTV cameras rolled with the Action at the Off Road Nights EXPO at the Del Mar Fairgrounds San Diego. Extreme event organizer Rat Sult put together this off road motorsports lifestyle festival which included some of the best Quad dirt riders in the USA. Also there was the ORN Truck Cross and the UTV Rhythm racing adding to the Offroad Festival.  Stay Tuned for that ACTION!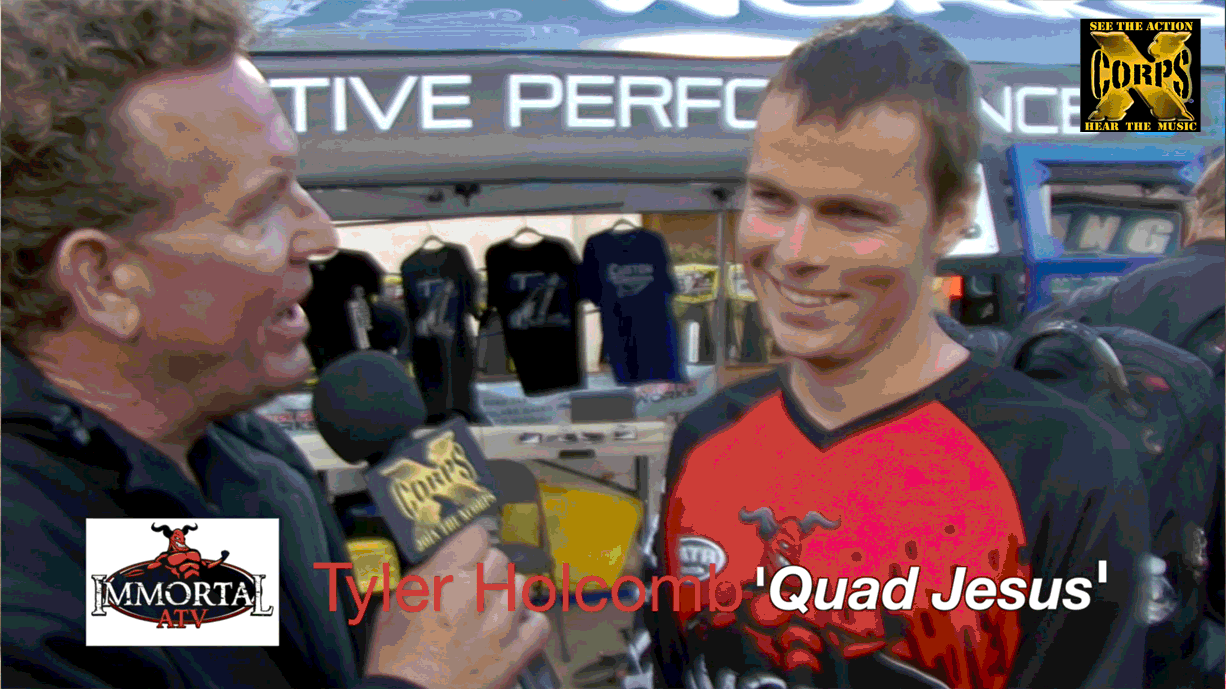 Follow Rat reporting for Xcorps Action Sports TV as he rolls the fast growing outdoor moto lifestyle venue and talks to Tyler Holcomb AKA 'Quad Jesus' about his gnarly race crash to earth caught by the XCTV Action cams!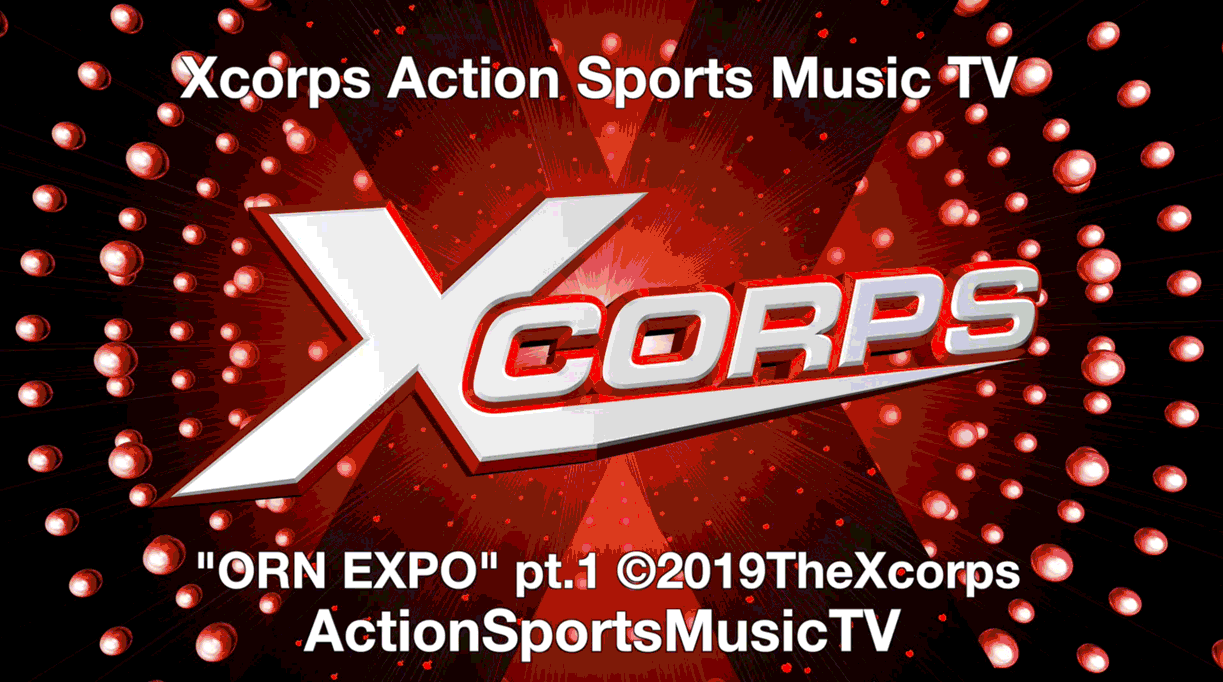 The ORN EXPO stands as the ultimate action sports-inspired Dirt Lifestyle Expo featuring leading industry vendors, exhibits and displays, along with Off Road Racing and Live Music all day long.

The event fully cultivates each of its core disciplines, from desert racing and UTV's, to rock crawling, adventure vehicles, Moto, Jeeps and more.
©2019 TheXcorps A J.S.Edmondson FiLm 3/2019 Trt 6:46
ActionSportsMusicTV
http://www.actionsportsmusictv.com/
Click on the link below to check out ALL the ACTION form last years ORN
1 MIN TRAILER Video:
6 MIN Full ORN Segment Video:

_____________________________________
Contact Info-
Rat Sult
ORN Event Director
PHONE: (760) 533-9380 (Mobile / Text)
EMAIL: RatSult@gmail.com
SOCIAL: Facebook / Twitter  / Instagram
WEBSITE: ORNscene.com
OUR MAILING ADDRESS:
ASULT Productions
27315 Jefferson Avenue Suit J-122
Temecula CA. 92590
______________________________________
_____________________________________________________________________
OFF ROAD NIGHTS Dirt Lifestyle Festival VIDEO MIN
MEDIA COVERAGE of ORN:
Xcorps Action Sports Music TV Presents OFF ROAD NIGHTS 2017 – VIDEO part 1.
ORN VIDEO
Click on the link below to check out this short Xcorps TV segment covering last years Robby Gordon Stadium Super Truck demo action at ORN.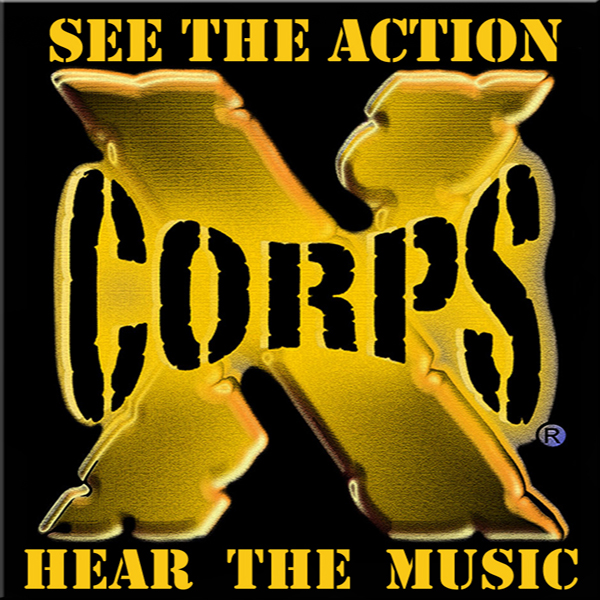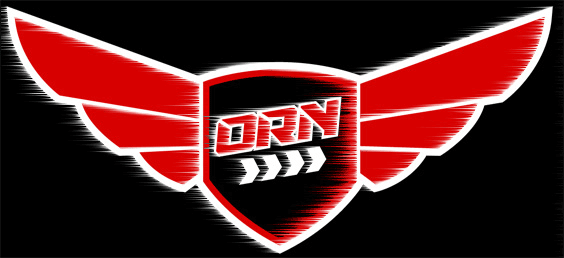 2015 ORN Xcorps Action Sports TV Video Link