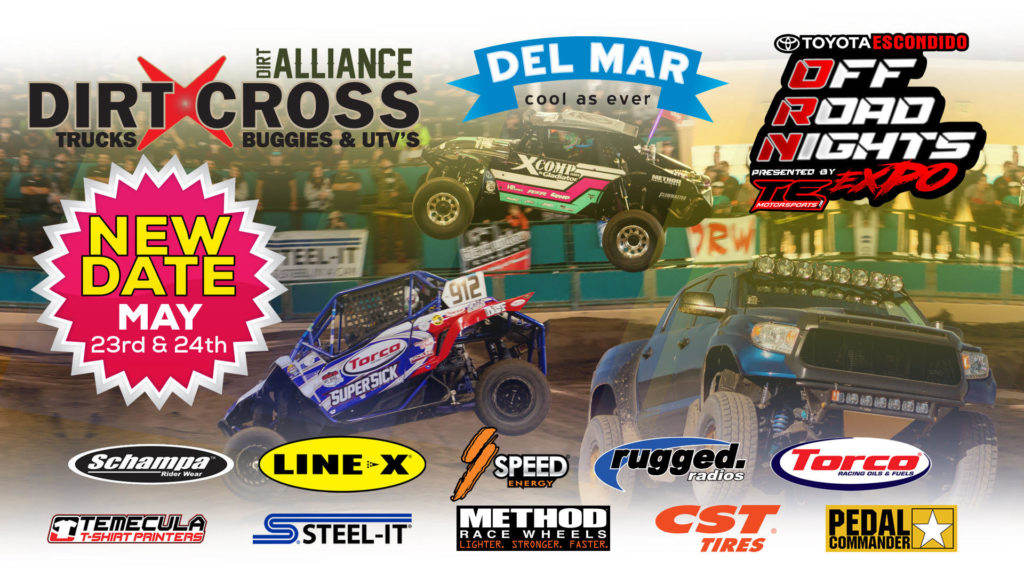 ORN Expo DIRT CROSS Where the Dirt Meets the Surf, LETS ROOST SOME!
The Dirt Alliance DIRT CROSS returns to the world famous Del Mar Arena during the Toyota Escondido ORN Expo powered by TE Mototsports!
.
The Dirt Cross will be taking place during the ORN Expo May 23-24th at the Del Mar Fairgrounds and will feature Truck, Buggy and UTV time trial racing on a short course style track.
The Quad Shootout and Mini Moto Invitational will be heat racing bar to bar on the Dirt Cross course.
.
Class size and available entries are subject to limitations, so please get your registration completed and returned as soon as possible if you plan on racing.
.
DIRT CROSS RACE SCHEDULE
(including all classes)
Saturday May 23rd – 1pm, 3pm, 5pm
Sunday May 24th – 11am, 1pm, 3pm
.

TRUCK AND BUGGY RACER LINKS
TRUCK / BUGGY RACER REGISTRATION
UTV RACER LINKS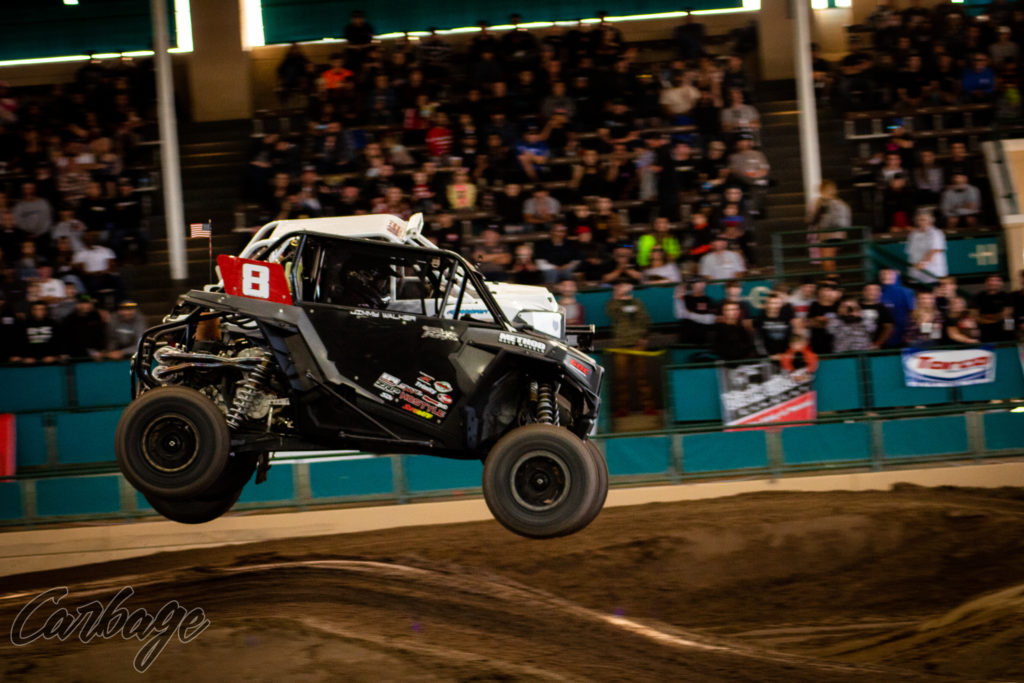 QUAD SHOOTOUT RACER LINKS
ORN EXPO GATES OPEN
Saturday 11AM-7PM – Sunday 9AM-5PM
BUY TICKETS – Tickets include access to Expo, Races and Concerts!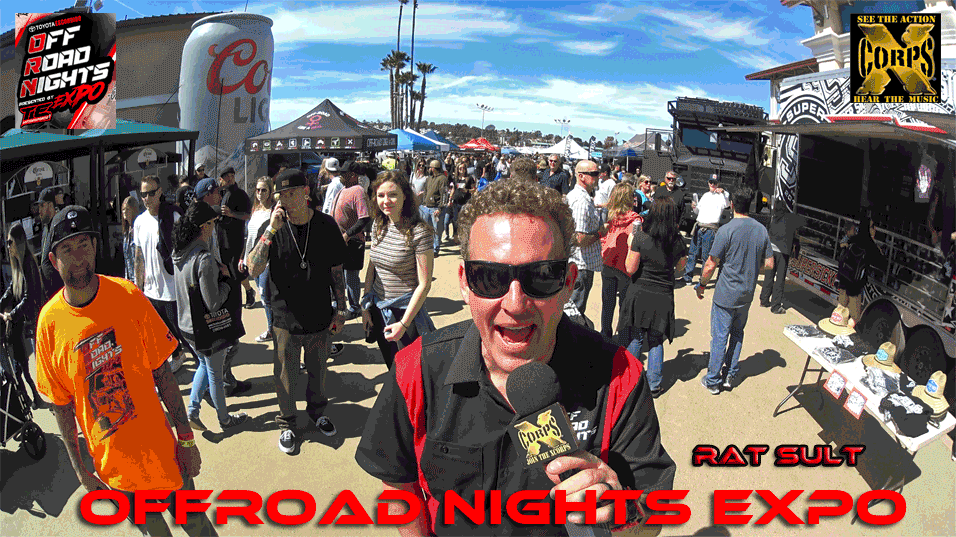 ORN EXPO CONTACT INFO
Rat Sult
ORN Event Director/President
PHONE: (760) 533-9380 (Mobile / Text)
EMAIL: RatSult@gmail.com
SOCIAL: INSTAGRAM – FACEBOOK – TWITTER
.

OUR MAILING ADDRESS: ASULT Productions /Off Road Nights
27315 Jefferson Avenue, Suit J-122
Temecula, CA 92590
.
DEL MAR FAIRGROUNDS: ORN Expo Location
2260 Jimmy Durante Blvd, Del Mar, CA 92014
.