ORN Dirt Lifestyle Festival Aug. 24 12-8PM So Cal Fairgrounds, Perris CA. ("All New" Larger Location) – 18700 Lake Perris Drive Perris, CA Saturday, August 24th 12-8PM
The ORN Dirt lifestyle Festival stands as the ultimate action sports-inspired Dirt Lifestyle Expo featuring vendors, exhibits and displays along with live music and action all day long.
The event fully cultivates the brands that represent each of its core disciplines, from off road racing and UTV's, to rock crawling, adventure vehicles, Jeeps, motocross and More. There is something for the whole Family!
OPPORTUNITIES – Contact Rat Sult at ratsult@gmail.com (760) 533-9380
PREVIOUS ORN EVENTS
The first ORN Dirt Lifestyle EXPO took place at the Del Mar Fairgrounds Saturday, March 23rd.
The expo included hundreds of Vendors, Exhibits and Displays. It will also feature UTV Rhythm Racing, UTV Freestyle, Quad Racing and Jump Champs Truck Racing in the arena.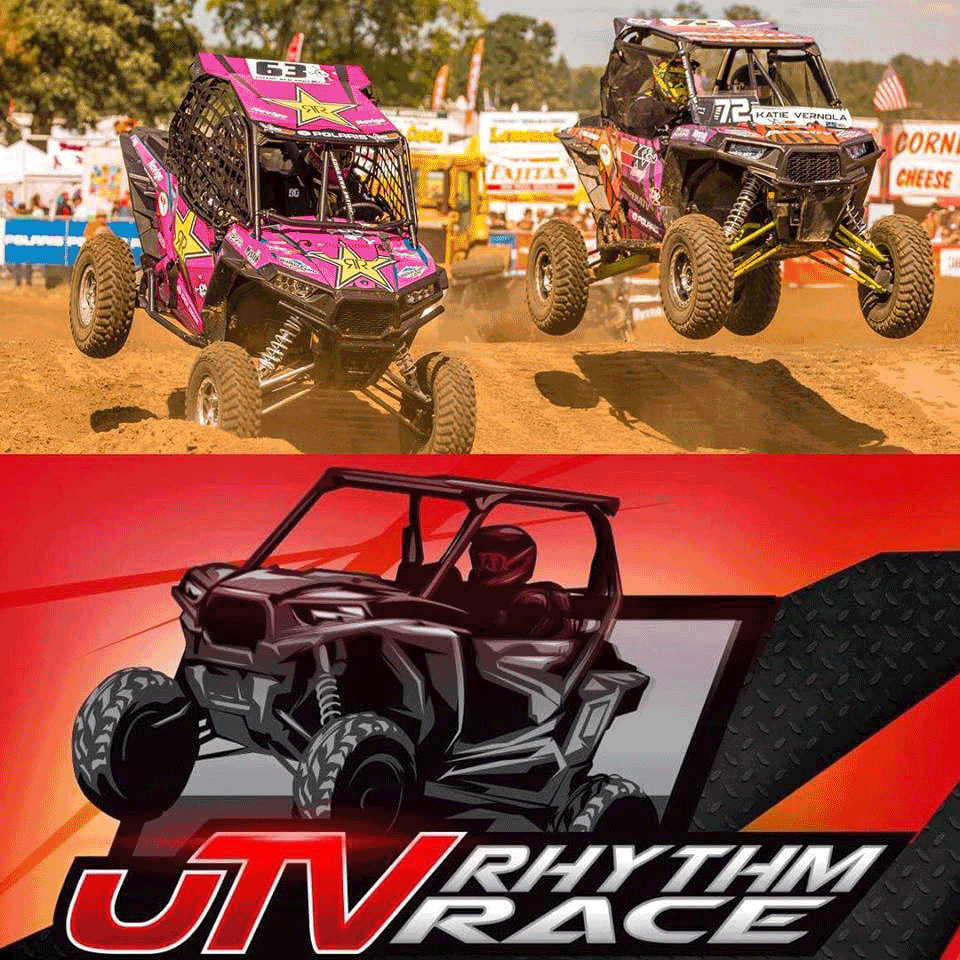 ORN Photos-
Click the links below to check out last years ORN photos from OffRoadXtreme.com 
OffRoadXtreme.com Photo Link 
UPCOMING OFFROAD NIGHTS EVENTS

Off Road Nights is a dirt lifestyle event that showcases everything in off-road. From fully built race trucks, vintage buggies, UTVs and crowing Miss ORN.
Off Road Nights brings the off-road industry to the masses at this year's event. Find out all the details inside!
Event Director
 DIRT LIFESTYLE FESTIVAL
———————————————–
OFF ROAD KNIGHTS Foundation
---
 https://www.facebook.com/Miss-Off-Road-Nights-1307334689284671/
---
Click the link below to check the photo blog OffRoadXtreme.com did on last years ORN.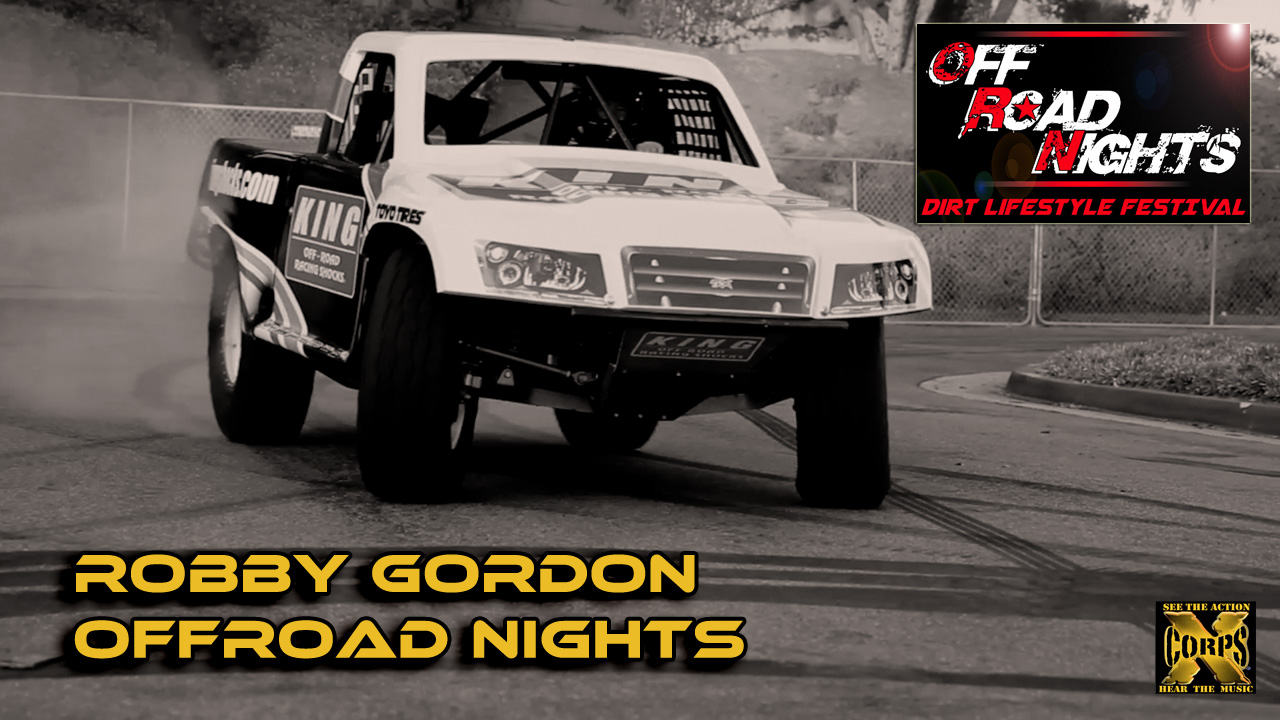 Also click the Photo Gallery button at the bottom of the story for pics of all the 2015 ORN Car Show Vehicles