The first ORN Dirt Lifestyle EXPO is taking place at the Del Mar Fairgrounds Saturday, March 23rd from 12-8pm.
This will be the largest dirt lifestyle expo to ever happen in San Diego. The expo will include hundreds of Vendors, Exhibits and Displays. It will also feature UTV Rhythm Racing, UTV Freestyle, Quad Racing and Jump Champs Truck Racing in the arena.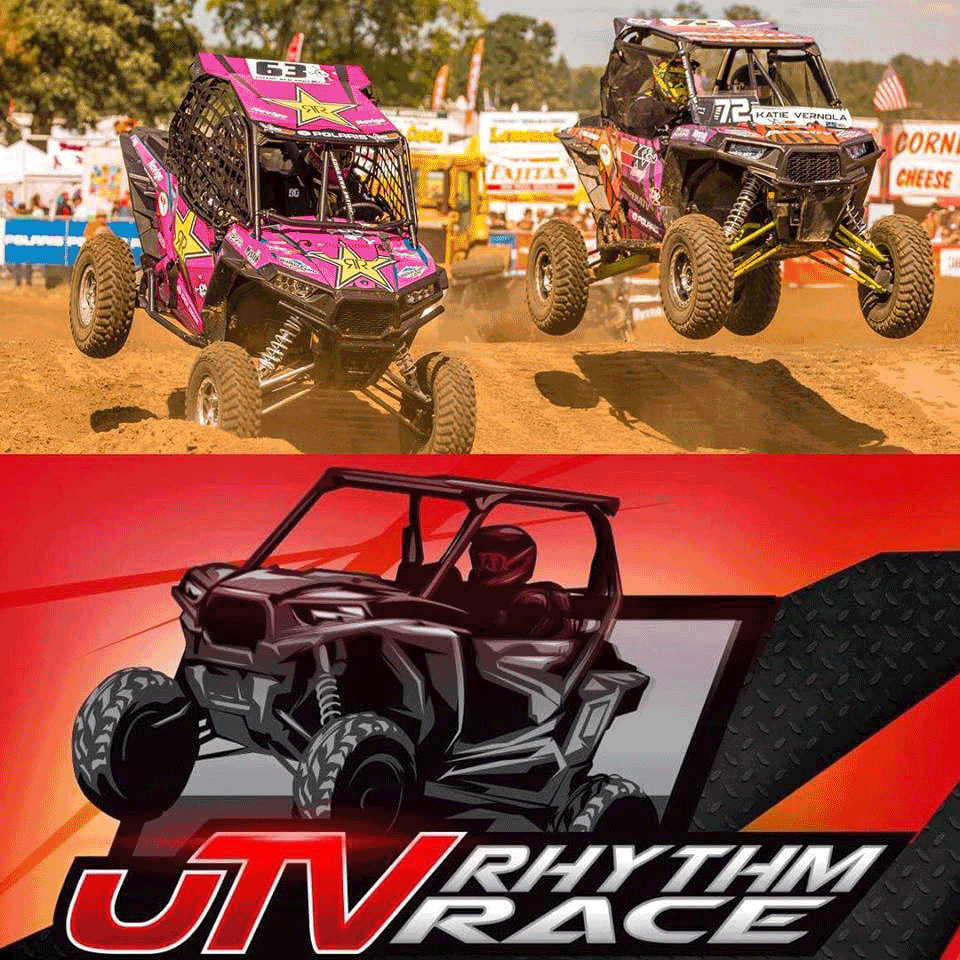 ORN Photos-
Click the links below to check out last years ORN photos from OffRoadXtreme.com 
OffRoadXtreme.com Photo Link 
UPCOMING OFFROAD NIGHTS EVENTS

Off Road Nights is a dirt lifestyle event that showcases everything in off-road. From fully built race trucks, vintage buggies, UTVs and crowing Miss ORN.
Off Road Nights brings the off-road industry to the masses at this year's event. Find out all the details inside!
Event Director
 DIRT LIFESTYLE FESTIVAL
———————————————–
OFF ROAD KNIGHTS Foundation
---
 https://www.facebook.com/Miss-Off-Road-Nights-1307334689284671/
---
Click the link below to check the photo blog OffRoadXtreme.com did on last years ORN.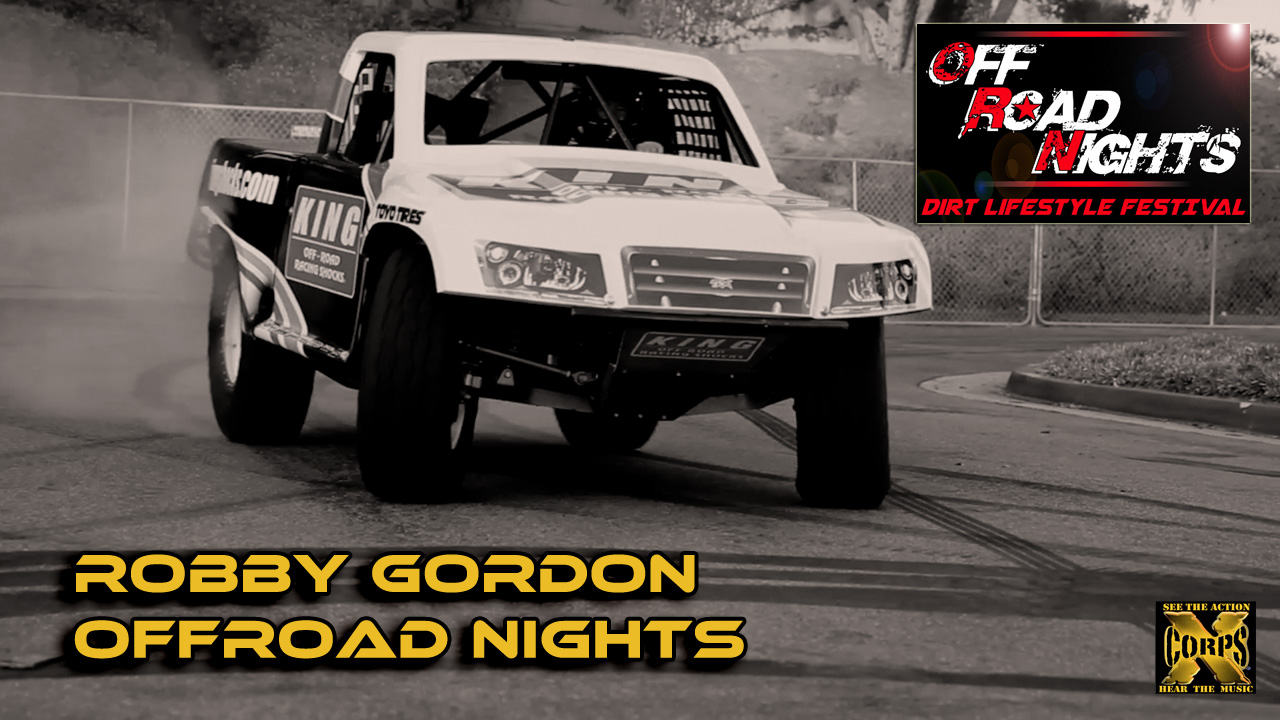 Also click the Photo Gallery button at the bottom of the story for pics of all the 2015 ORN Car Show Vehicles