ORN Vendor/Exhibitor Info-



Want to become a exhibitor or vendor? 
Click the link below and download the
vendor/exhibitor application:
GET READY! The ORN Dirt Lifestyle Festival is ONLY 3 WEEKS AWAY!!! 
We are looking forward to a record number of Vendors this year and are Very Excited about having more Action than ever before!
DON'T MISS this one of a kind Dirt Lifestyle Family Festival, there is something for everyone!!
We will have Live music and Non Stop Action all day long, featuring the 4 Wheel Parts Car Crush, BMX Stunt Demos and the FITZ Army /Metal Mulisha Freestyle Team going big in front of the Coors Light main stage.
We also cant wait for this years expanded Kids Zone, ORN Car Show and the Crowning of Miss ORN 2018.
You can VOTE for your favorite Miss ORN nominees at www.facebook.com/missoffroadnights
(Still accepting Nominees)
Contact me anytime if you have any questions or need additional information.
(LIMITED Vendor and Car Show spots still available)
Hope to see you ALL there.
Cheers
Rat Sult
Event Organizer
ORN Event Overview-
Need more info on the ORN Dirt Lifestyle Festival?
Click the links below for a complete overview of the event
 Download ORN Event Document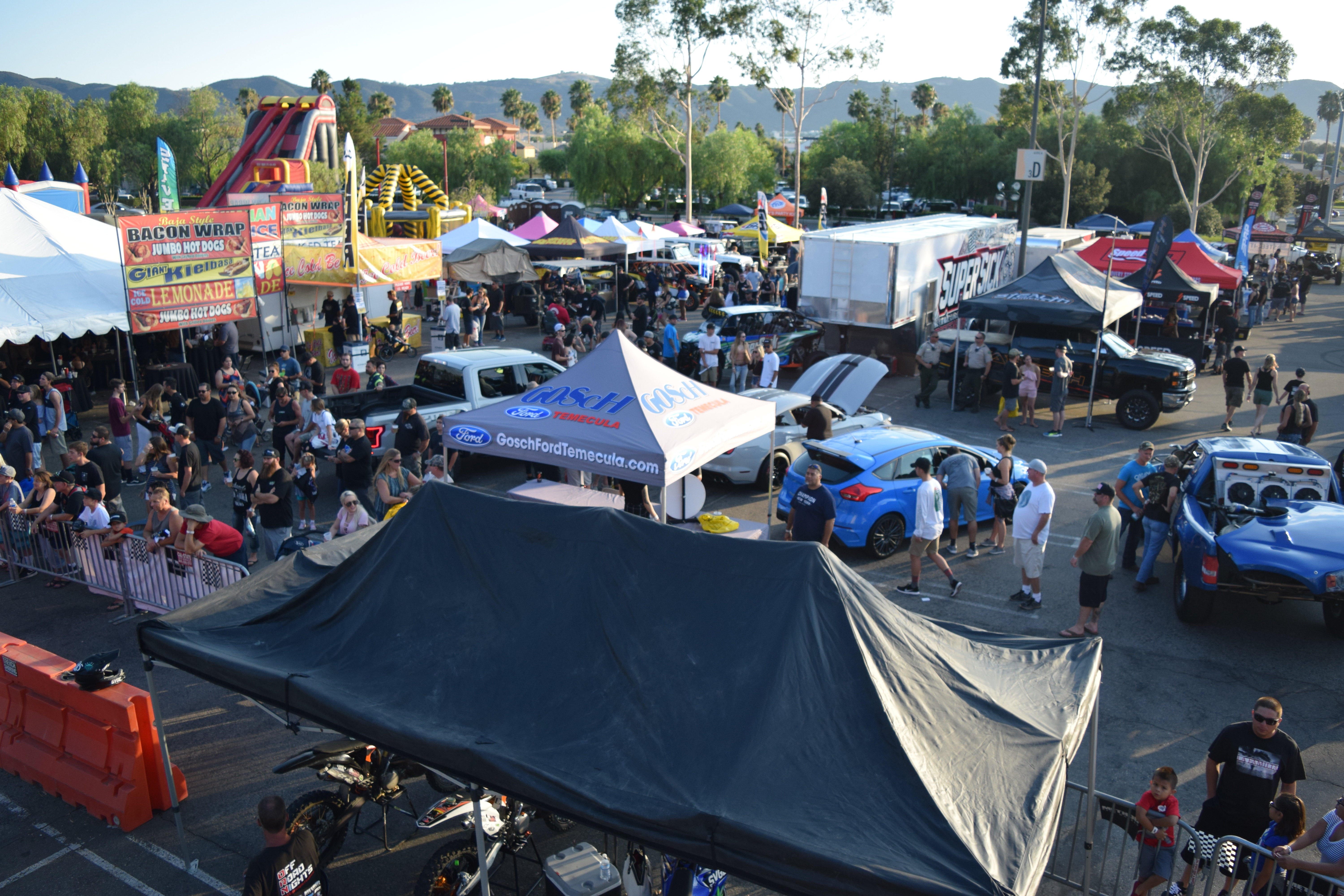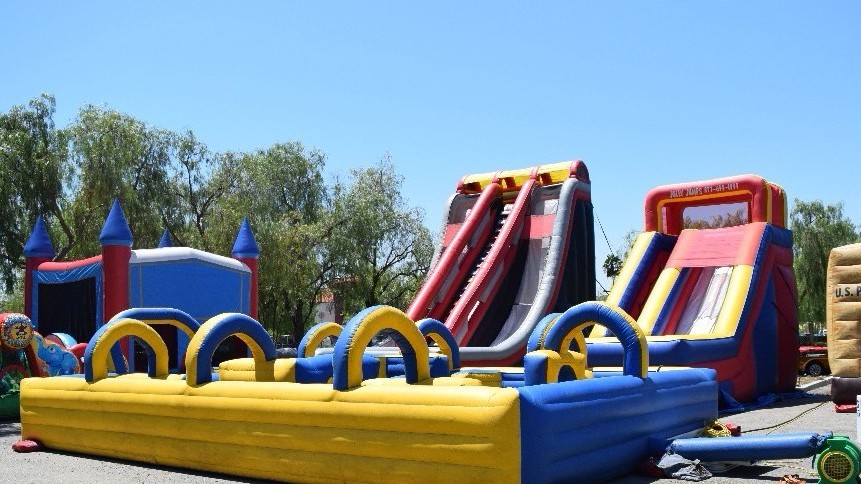 ______________________________________
ORN Vendor/Exhibitor Info-
Want to become a exhibitor or vendor? Click the link below and download the
vendor/exhibitor application
Download Exhibitor/Vendor Document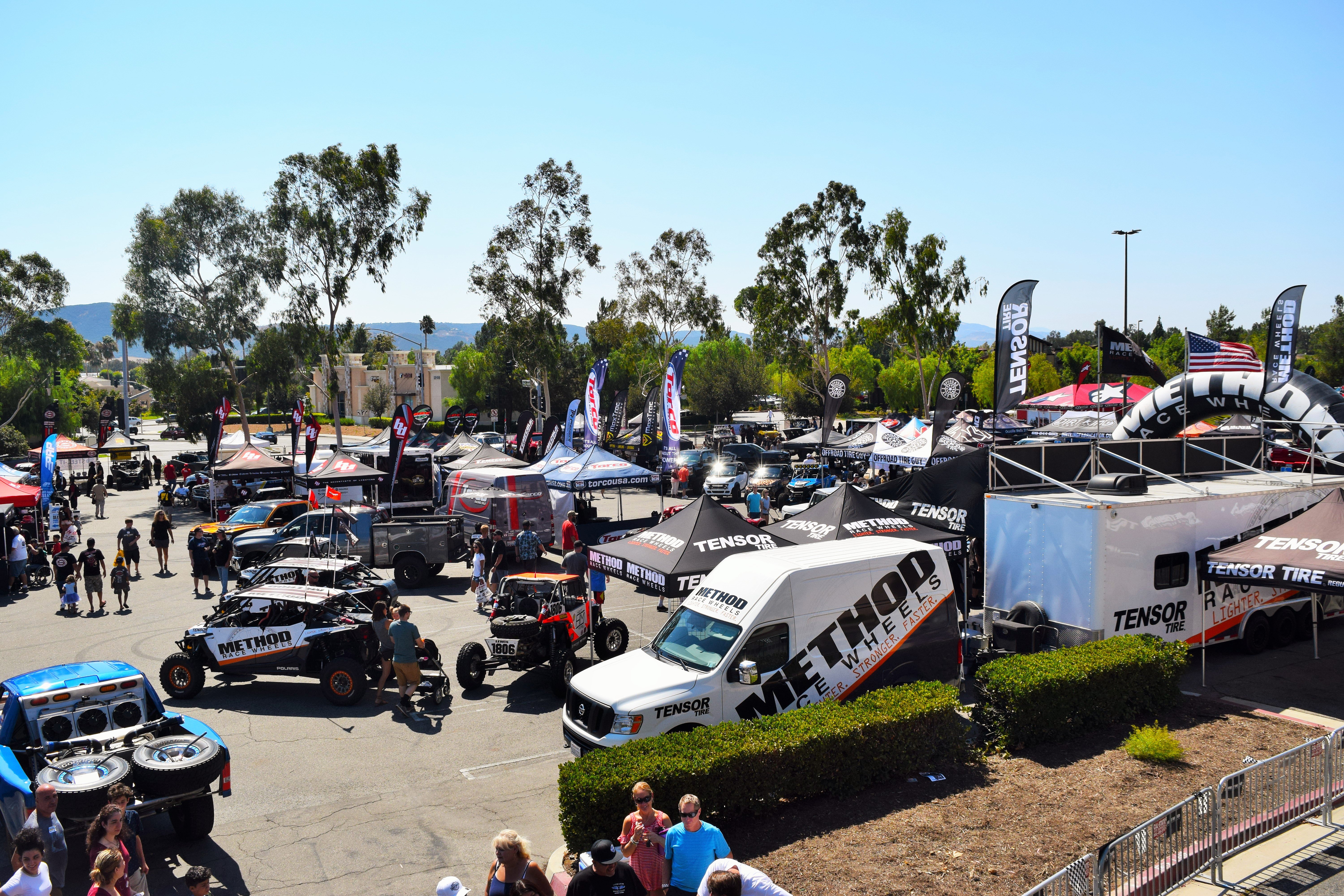 ORN Exhibitor/Vendor Opportunities Aug. 4 2-10 PM Registration PRICE INCREASE is July 6th, 2018 Registration DEADLINE is July 20th
10 x 10 Vendor Space – $350 – Discount pricing when paid by July 6th • DIMENSIONS: 10' X 10' • PRICING: After July 6th, pricing is $450 until REGISTRATION DEADLINE July 20
10 x 20 Vendor Space – $550 – Discount pricing when paid by July 6th • DIMENSIONS: 10' X 20' • PRICING: After July 6th, pricing is $700 until REGISTRATION DEADLINE July 20
20 x 20 Vendor Space – $800 – Discount pricing when paid by July 6th • DIMENSIONS: 20' X 20' • PRICING: After July 6th, pricing is $1000 until REGISTRATION DEADLINE July 20
20 x 40 Vendor Space – $1200 – Discount pricing when paid by July 6th • DIMENSIONS: 20' X 40' • PRICING: After July 6th, pricing is $1,500 until REGISTRATION DEADLINE July 20
20 x 70 Vendor Space – $1800 – Discount pricing when paid by July 6th • DIMENSIONS: Semi Truck & Trailer • PRICING: After July 6th, Pricing is $2,200 until REGISTRATION DEADLINE July 20th
Sponsorship and Custom Sizing available upon request