ORN Dirt Lifestyle Festival Exhibitor Registration August 28th 2021
"GET YOUR COMPANY OR BRAND INVOLVED"
.
Get your products in front of the "Right" customers at The ORN Dirt Lifestyle Festival, it's the largest off-road industry show in San Diego.
The ORN Dirt Lifestyle Festival is known to attract big crowds of dedicated off-road enthusiasts. We are expecting more attendees than ever coming to check out the scene and connect with our exhibitors and industry brands. Schedule your booth today to secure your spot!
.
EXHIBITOR INFORMATION LINKS
ESCONDIDO TEMPORARY BUSINESS LICENSE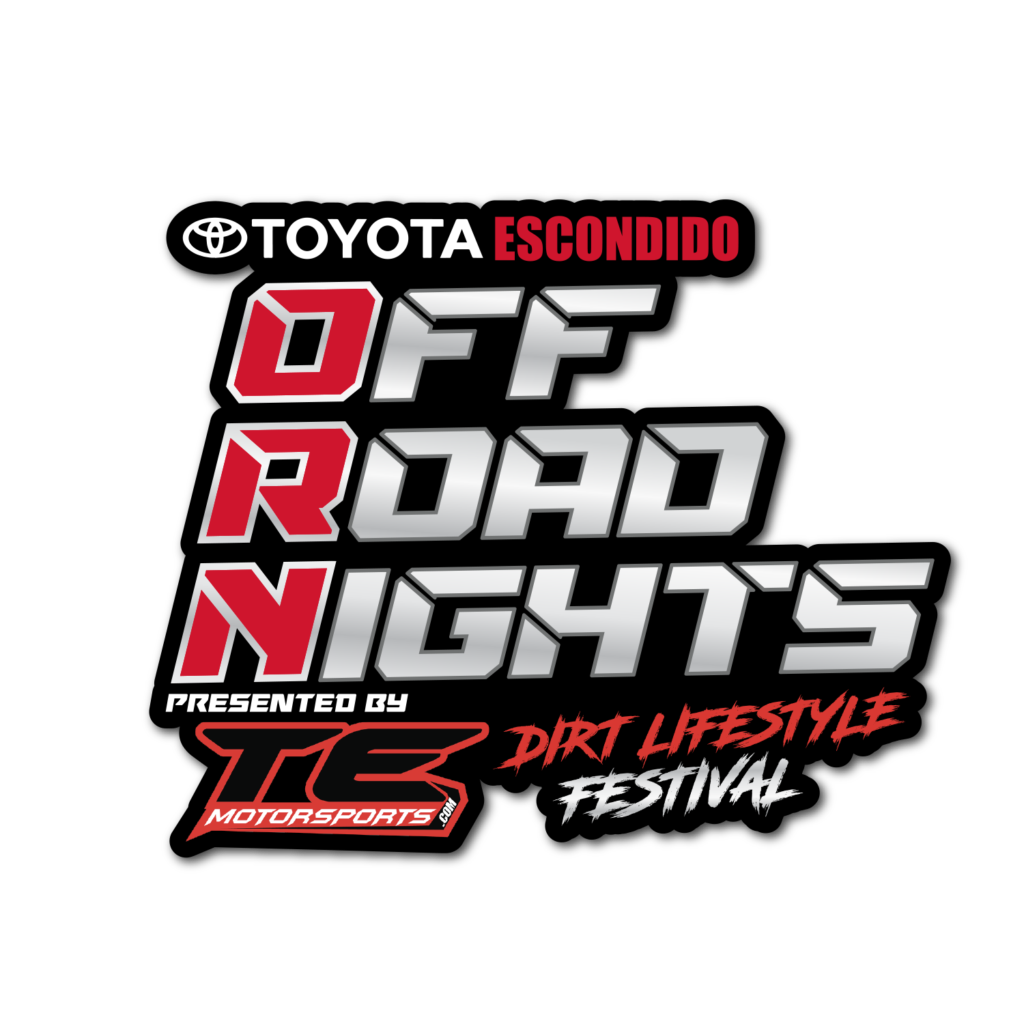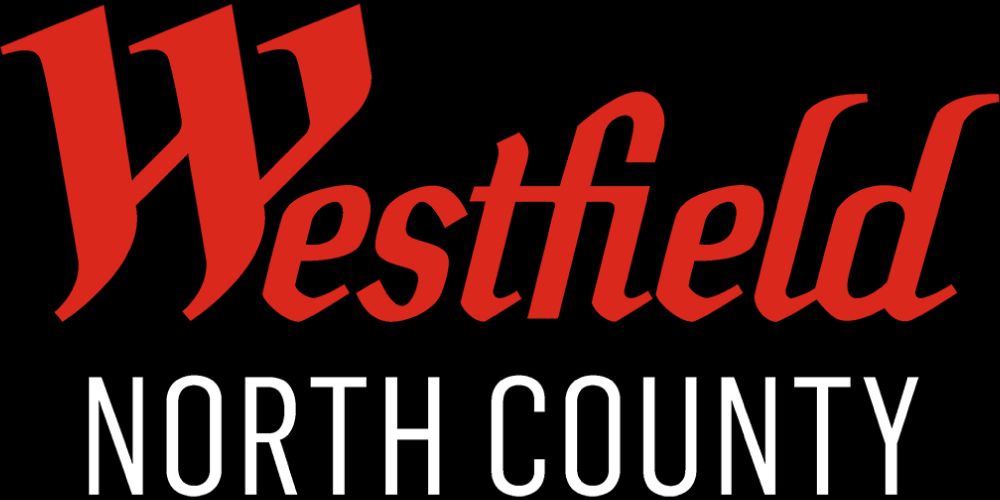 .
ORN EXPO GATES OPEN
ORN Westfield North County, Escondido, Saturday 8/28 11AM-7PM 2021