ORN Dirt Lifestyle Festival Aug. 24 12-8PM So Cal Fairgrounds, Perris CA.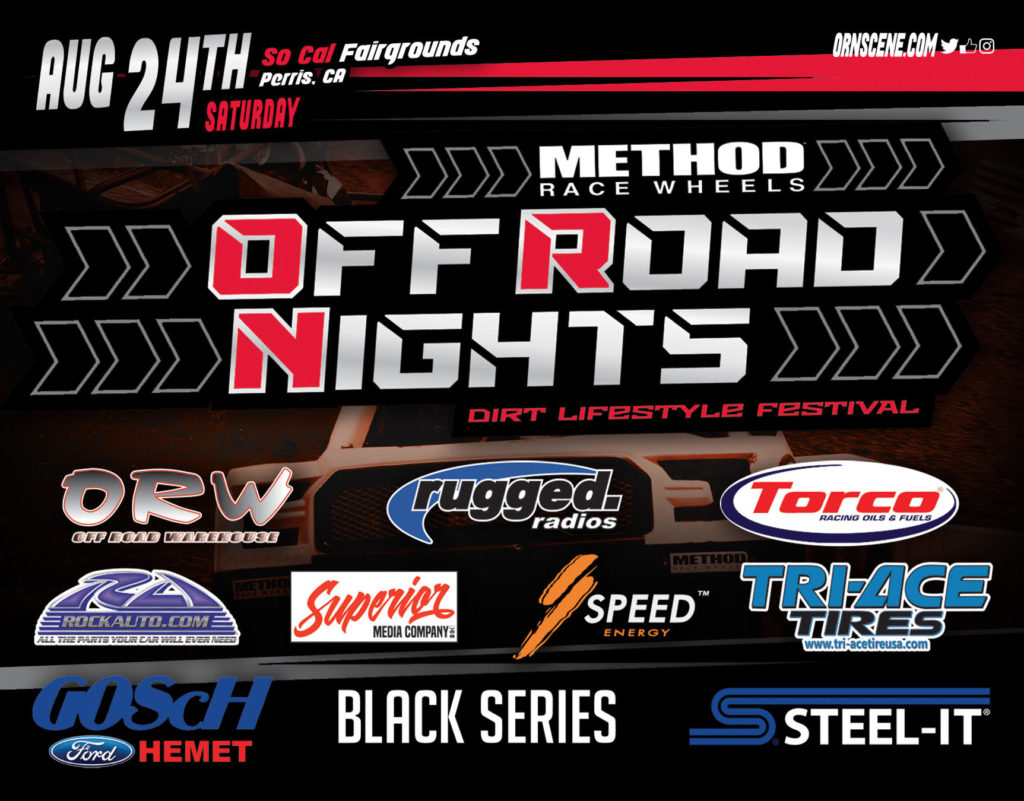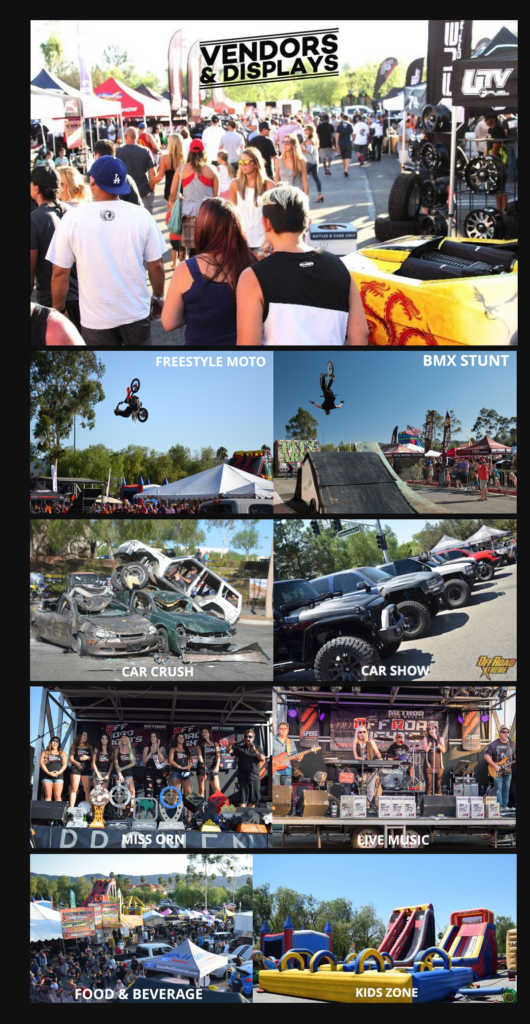 ORNDirt Lifestyle Festival moves to "NEW" Larger Location at the SO Cal Fairgrounds in Perris CA!
IT'S COMING UP FAST!! Don't Miss The Method Race Wheels
ORN Dirt Lifestyle Festival coming up Sat Aug 24th at the So Cal Fairgrounds in Perris CA!!
ORN will feature over 100 leading industry Vendors and Displays, ORN
industry Car Show, Live Music, Fitz Army Freestyle Motocross, BMX
Stunt Shows, Miss ORN Comp, ORN Car Crush, Kids Zone, and a whole
lot more, there is something for the whole family.

Don't miss the BIGGEST ORN to ever go down!!
Want to be a part of ORN this year? We are filling up FAST, Limited vendor space still available.
Please email me at ratsult@gmail.com for more info.

PLEASE SHARE This Email and help Spread The Word.
We thank you Very Much for your support and look forward to seeing
you ALL there.
Cheers
Rat Sult 
__________________________
ORN Vendor/Exhibitor Info-
Want to become a vendor or exhibitor? 
Click the link below and download the
vendor/exhibitor application.
 Download Exhibitor/Vendor Document 
___________________________

ORN Car Show Info-
Want to show off your ride while it's clean?
Click the link below and secure a spot for the
ORN car show.
 Download ORN Car Show Document
__________________________

ORN Videos-
Click on the links below to check out ALL the
action from The ORN Dirt Lifestyle Festival. 2018 ORN Dirt Lifestyle Festival 2018
Video by SGX Photo
https://www.youtube.com/watch?v=31g9sVLVPI8
ORN Dirt Lifestyle Festival Video by AttainMedia
https://www.facebook.com/OffRoadNights/videos/1806135379432572/ _____________________________

ORN Contact Info-
Rat Sult
ORN Event Director PHONE: (760) 533-9380 (Mobile / Text)
EMAIL: RatSult@gmail.com
SOCIAL: Facebook / Twitter  / Instagram
WEBSITE: ORNscene.com
OUR MAILING ADDRESS: ASULT Productions
27315 Jefferson Avenue Suit J-122
Temecula CA. 92590
  _____________________________ Facebook Twitter Email Instagram SUBSCRIBE TO ORN MAILING LIST 

unsubscribe from this list    update subscription preferences 
SPECIAL THANKS TO ALL OUR Past and Current SPONSORS!

_____________________________________________________________________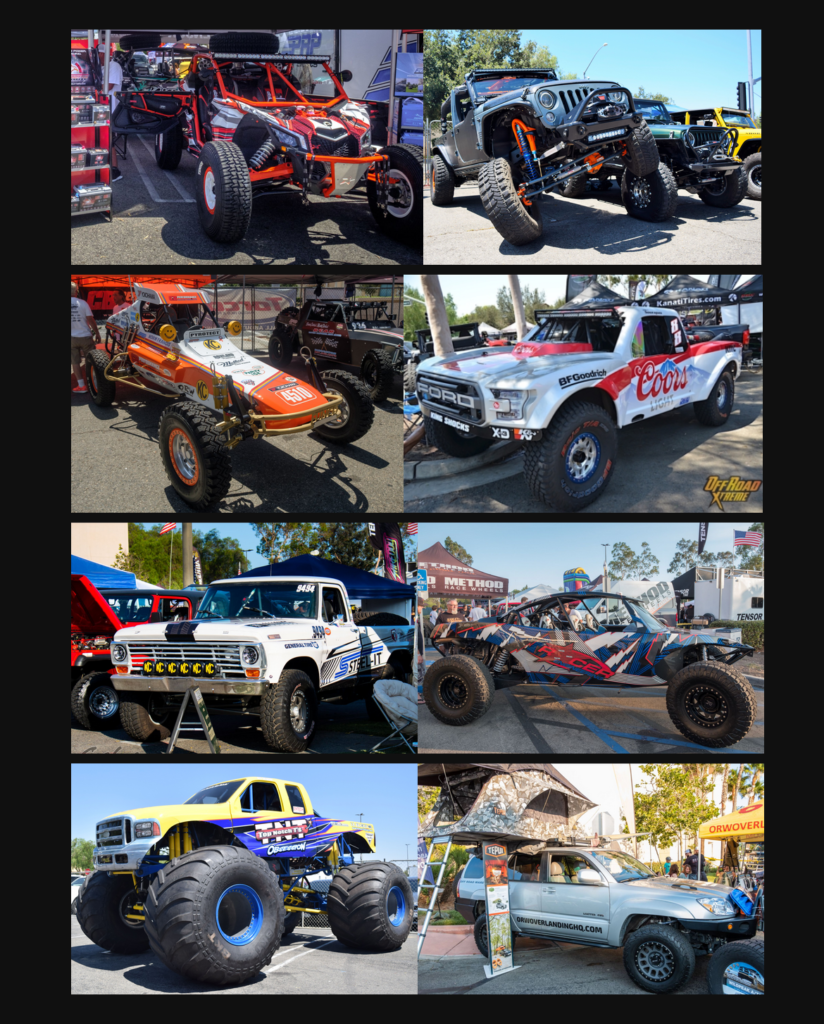 Rat Sult
ORN Event DirectorPHONE: (760) 533-9380 (Mobile / Text)
EMAIL: RatSult@gmail.comContact ORN
SOCIAL: Facebook / Twitter / InstagramO
ASULT Productions
27315 Jefferson Avenue Suit J-122
Temecula CA. 92590