ORN EXPO Press Release – Coming Soon in 2019!

The first ORN Dirt Lifestyle EXPO is taking place at the Del Mar Fairgrounds Saturday, March 23rd from 12-8pm.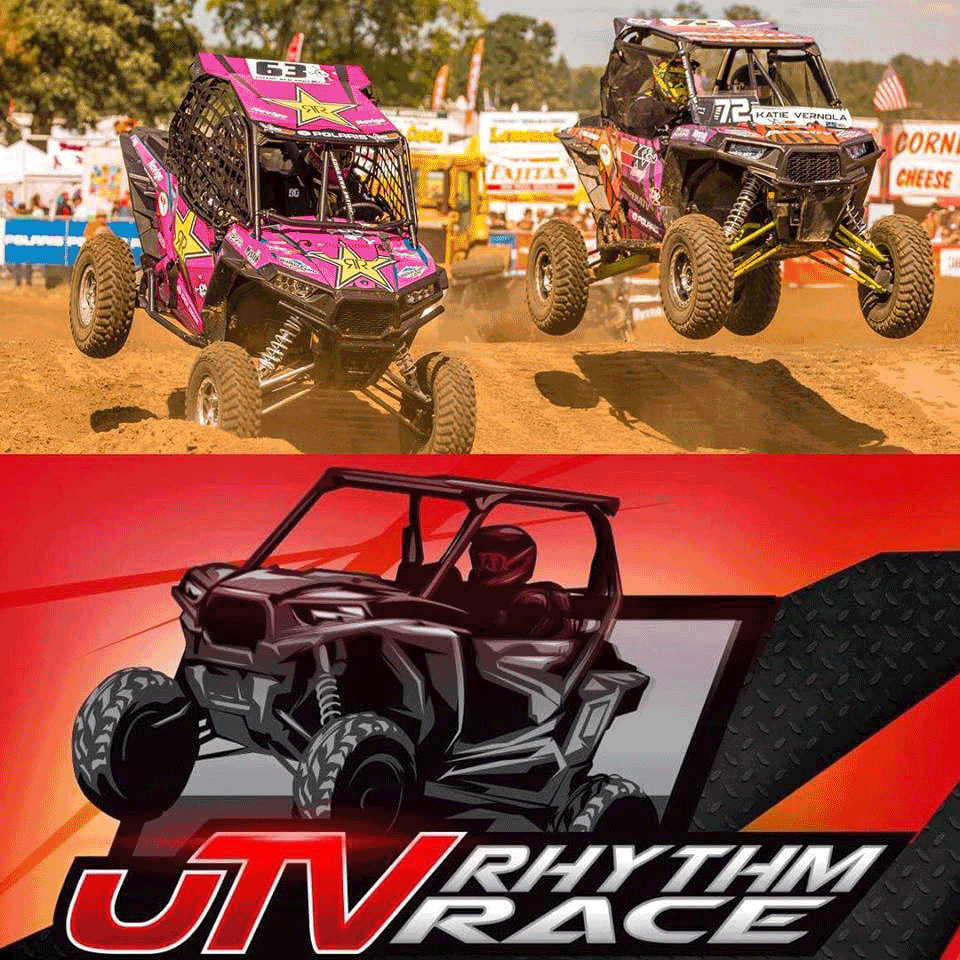 This will be the largest dirt lifestyle expo to ever happen in San Diego. The expo will include hundreds of Vendors, Exhibits and Displays.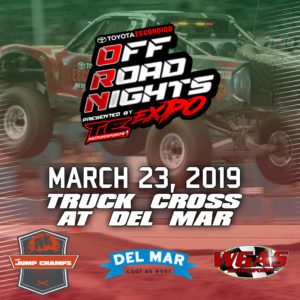 This eXciting event will also feature UTV Rhythm Racing, UTV Freestyle, Quad Racing and Jump Champs Truck Racing in the arena. 
2018 was a GREAT YEAR! – ORN Dirt Lifestyle Festival Rocks Temecula!!!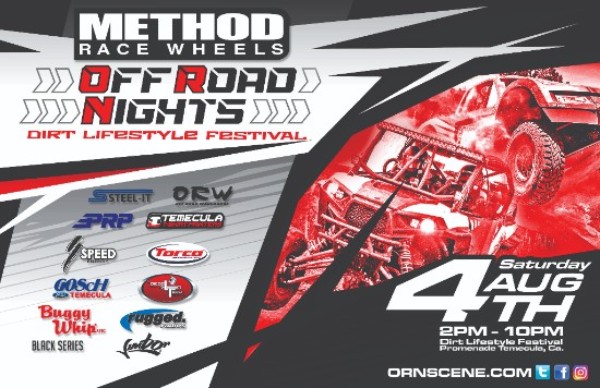 Lots of new and exciting things happened this year at OFF ROAD NIGHTS! A new ORN Raffle happened after the car show awards with the Crowning of Miss ORN 2018.
There were New custom engraved aluminum awards for ALL 25 categories. Trophies built by Custom Tube Works.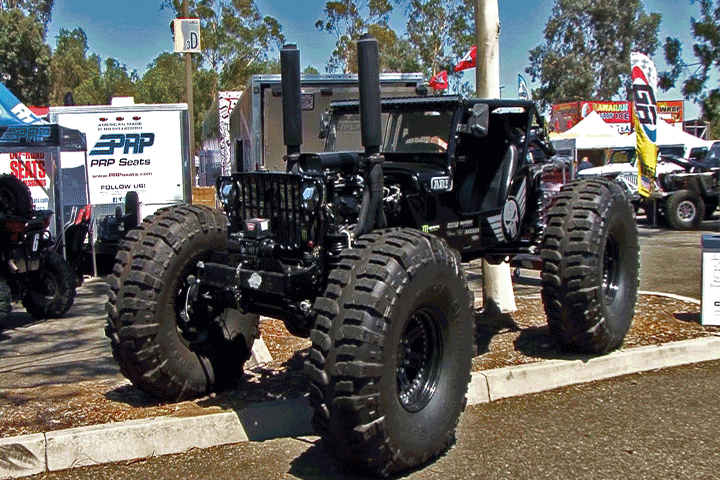 There were be more Vendors and Show Vehicles, Live Entertainment, Exhibits and Displays along with a whole LOT MORE ACTION!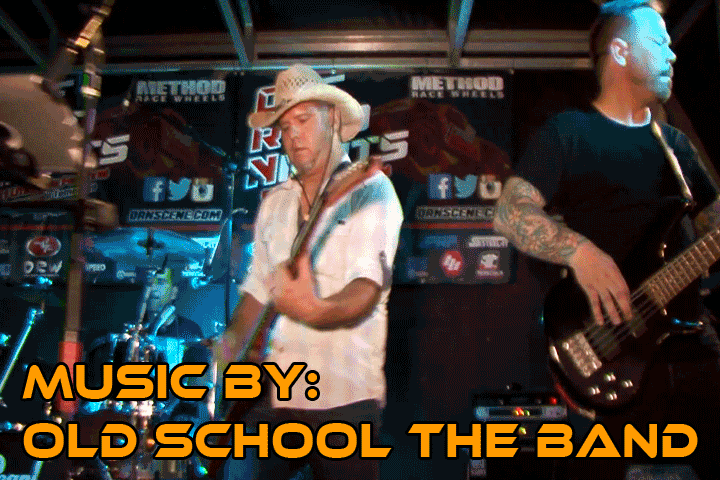 Live music from "Old School the Band" and demos EVERY hour, featuring the 4 Wheel Parts Car Crush and the FITZ Army Freestyle motocross team jumping over the Coors Light main stage.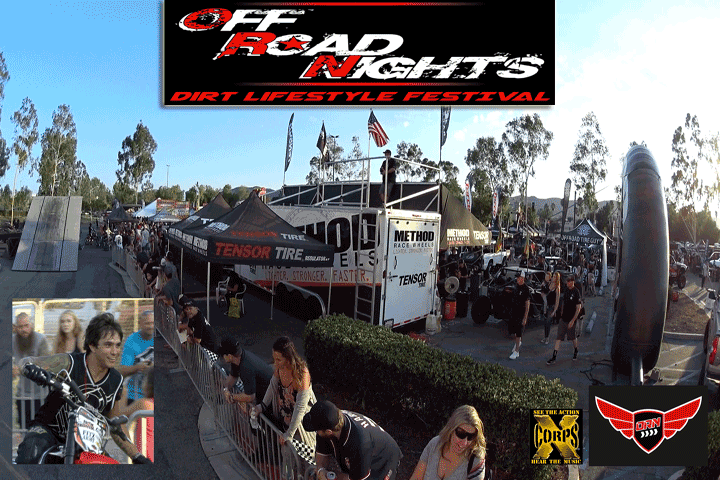 Thanks to all who attended the Dirt Lifestyle Family Festival where there was something for everyone.
Please contact me anytime if you have any questions or need additional information about next years ORN.
Thank you!
Rat Sult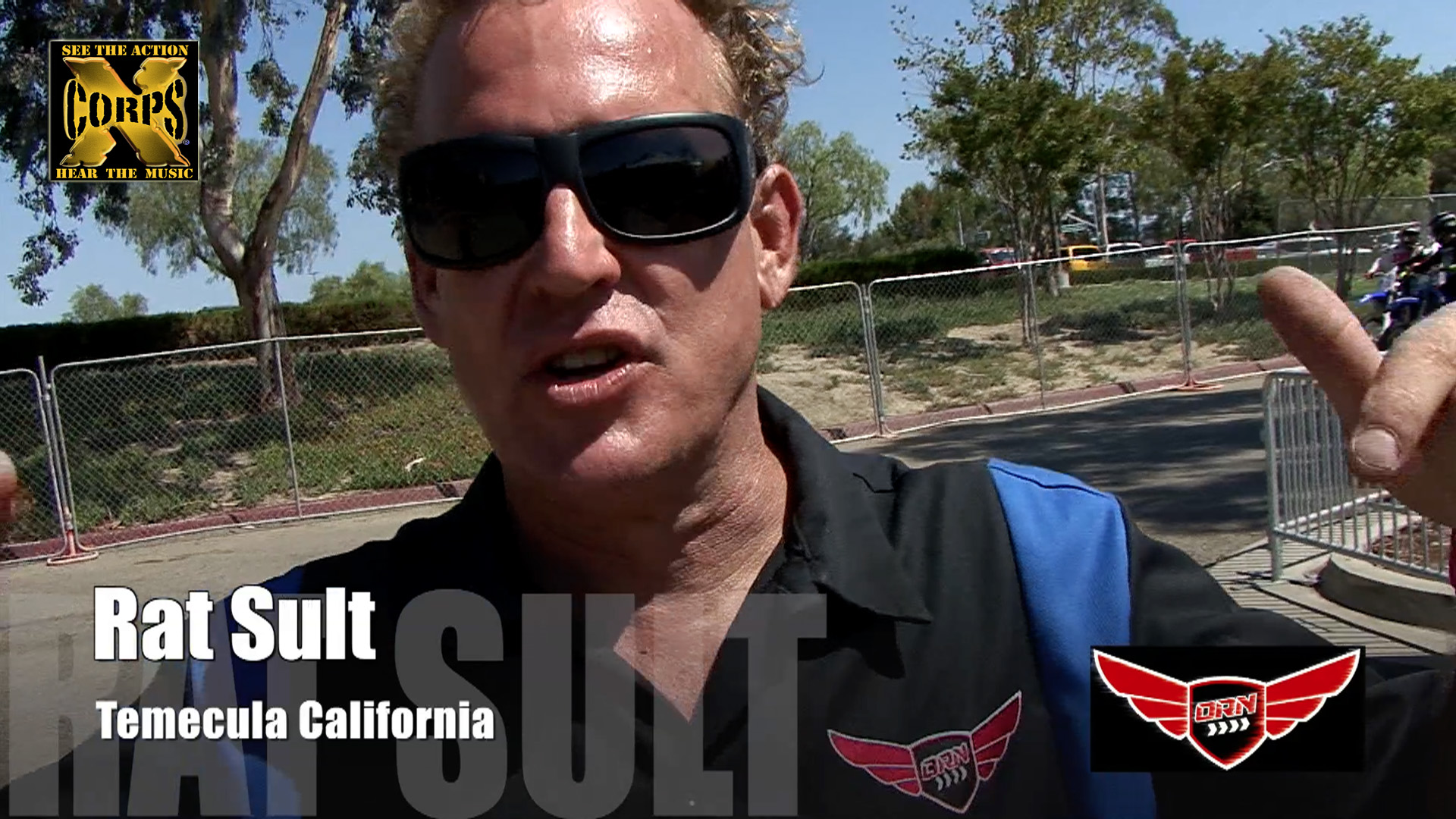 Have a look at the video of some of the Action and Music from this years ORN produced by Xcorps TV.
VIDEO 2017 ORN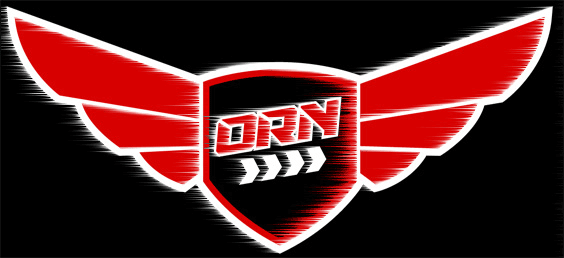 ---
---
OFF ROAD NIGHTS DIRT LIFESTYLE FESTIVAL
Sponsored by the following: