BREAKING NEWS From ORN!!! In addition to the 6th annual ORN Dirt Lifestyle Festival taking place in Temecula Aug 4th, The ORN Crew is bringing you UTV RHYTHM and ORN Dirt Lifestyle Fair at the So Cal Fairgrounds on Memorial Day.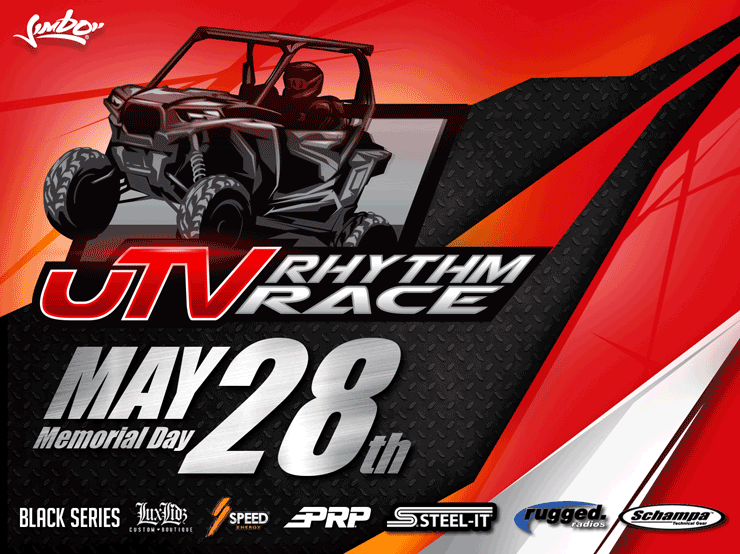 The ORN Dirt Lifestyle Fair and UTV Rhythm Race is the place to have FUN!
Come be a part of all the Action at the So Cal Fairgrounds – Memorial Day, Monday, May 28th.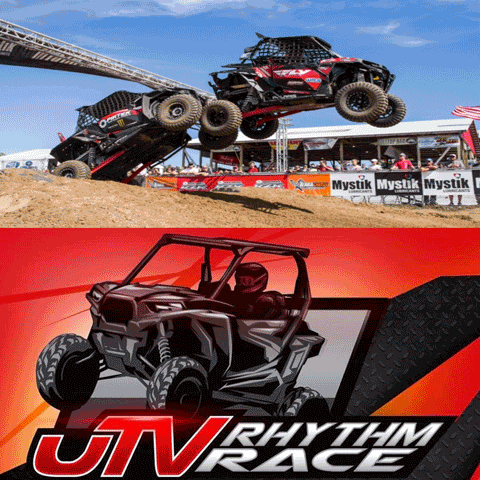 The ORN Dirt Lifestyle Fair and UTVR Race will feature Rhythm Jump Racing, Leading Industry Vendors and Displays, Live Music and Car Show along with a Carnival including Games, Rides and Food/Beer.
Bring out ALL the kids!! There will be something for the whole family.

DON"T MISS The Very First UTV RHYTHM and ORN Dirt Lifestyle Fair coming up Memorial Day May 28th at the So Cal Fairgrounds, The event will feature UTV Straight Racing, Concerts featuring headliner "Granger Smith" and a full So Cal Carnival including Rides, Games and Food. The ORN Dirt Lifestyle Fair will also include leading Industry vendors, Displays and the UTV Pit Row Trackside. (Admission and Parking are FREE)

Also MARK YOUR CALENDARS and lock in your spot for the Biggest, Baddest OFF ROAD NIGHTS Dirt Lifestyle Festival to Ever GO Down!


ORN 2018 is taking over the Promenade Temecula once again Saturday, August 4th from 2-10pm.
The ORN Crew will be Stepping Up our game and bringing you More Vendors, Action and Family Entertainment than Ever Before!

Want to Be A Part of the ORN Dirt Lifestyle Scene this year?
Sponsorship and Vendor Opportunities are available for both events, sign up early and take advantage of the multiple event special pricing . UTV Racer registration is also Still OPEN. (Limited spots Available)

For Sponsorship or any other additional information, please call or email me anytime.

Below are all the links to any essential documents you might need; Including racer information, event overviews and exhibitor/vendor applications for both events in PDF format
PLEASE SHARE This website and help Spread The Word!
We Thank you Very Much for your support.
Cheers
Rat Sult
All UTV Rhythm Documents





 Download Rhythm Event Overview Doc. 




 Download Rhythm Exhibitor/Vendor Doc. 


 Download Racer Schedule Doc.
 Download Racer Rules Doc. 


______________________________ ________

ALL ORN Event Documents

ORN Event Overview-
Need more info on the ORN Dirt Lifestyle Festival?
Click the links below for a complete overview of the event 
 Download ORN Event Document 


______________________________ ________

ORN Vendor/Exhibitor Info-
Want to become a exhibitor or vendor? Click the link below and download the
vendor/exhibitor application
Download Exhibitor/Vendor Document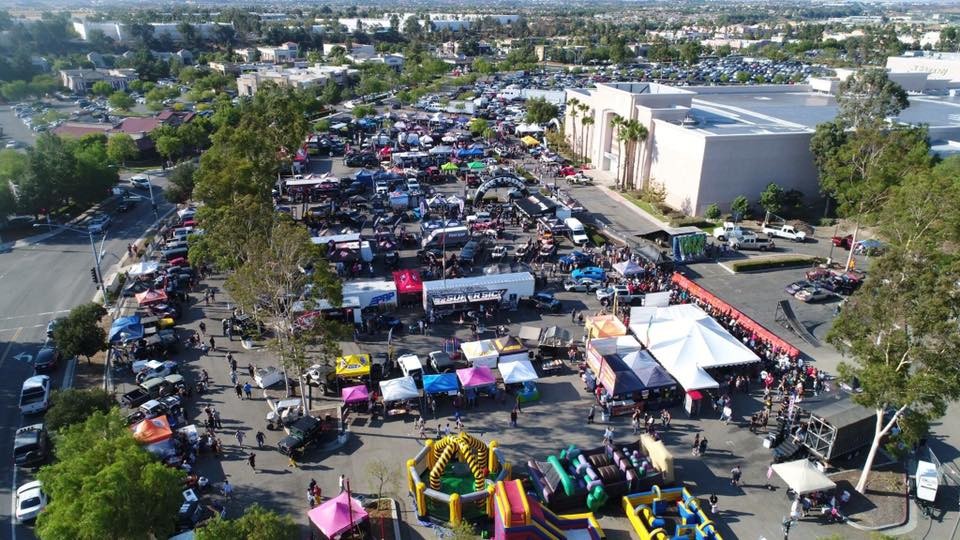 ______________________________ _______

ORN Car Show Info-
Want to show off your vehicle while its clean?
Click the link below and secure a spot for the
ORN car show.
 Download ORN Car Show Document 



______________________________ ________

ORN Photos-
Click the links below to check out last years ORN photos from OffRoadXtreme.com 
OffRoadXtreme.com Photo Link 


______________________________ ________

ORN Video-
Click on the link below to check out ALL the ACTION form last years ORN
 2017 XCorps TV video Link 


______________________________ _______





Contact Info-



Rat Sult
ORN Event Director
PHONE: (760) 533-9380 (Mobile / Text)
EMAIL: RatSult@gmail.com
SOCIAL: Facebook / Twitter  / Instagram
WEBSITE: ORNscene.com

OUR MAILING ADDRESS:
ASULT Productions
27315 Jefferson Avenue Suit J-122
Temecula CA. 92590
______________________________ ________